Additional Comments
CHEIF NOW HAS TWO VIDEOS. if you go to our website rescue page you can click on the link and go right to them.UPDATE ON CHEIF since the vet bills did not come to what was thought we where able to lower his price. if your looking for the gunuine rock solid horse that can really do it all here he is. cheif is a true been there done that trail horse and he has a garuantee that he is. he is a true veteran trail horse. he has trail rode kids, adults been threw it all.... (read more) you ready for a swim just head him for the water. he neck reins and if he spooks its not to anything i have ever found. stands for saddle and mounting takes the bit with a lowered head. don't need no halter to bring him up from the pasture just call him or walk up to him and sling a rope around his neck easy to walk up to. perfect stall manners, stands perfect for farrier and vet. his down sides he he will not wear a halter he knows how to take them off and will leave it laying on the ground for you next to the nearest post about five min after you turn him loose. because he is so people friendly he had to be trained to respect space. he believes in real close to you. will wait for you to tell him its okay to walk threw a gate at your side. you open it he will stand right next to you until you ask him to step off. he will wear sheets, blankets, fly mask. leg boots and just about anything else you can think to put on him. he will come with his hooves in good filed shape has had his hooves filed every 8 weeks while here , coggins , teeth floated and vet checked. cheif come to us in underweight condition the guy just needed to sell him. he still has more weight to put on about 200 lbs. he has put on 300lbs. i do have when we went to get him pics and pics of him now at 7 weeks. if you would like to hear more about this 18 year old gray brown spotted fellow please drop us a email. cheif will only go to a good home proof of a good home is required.
---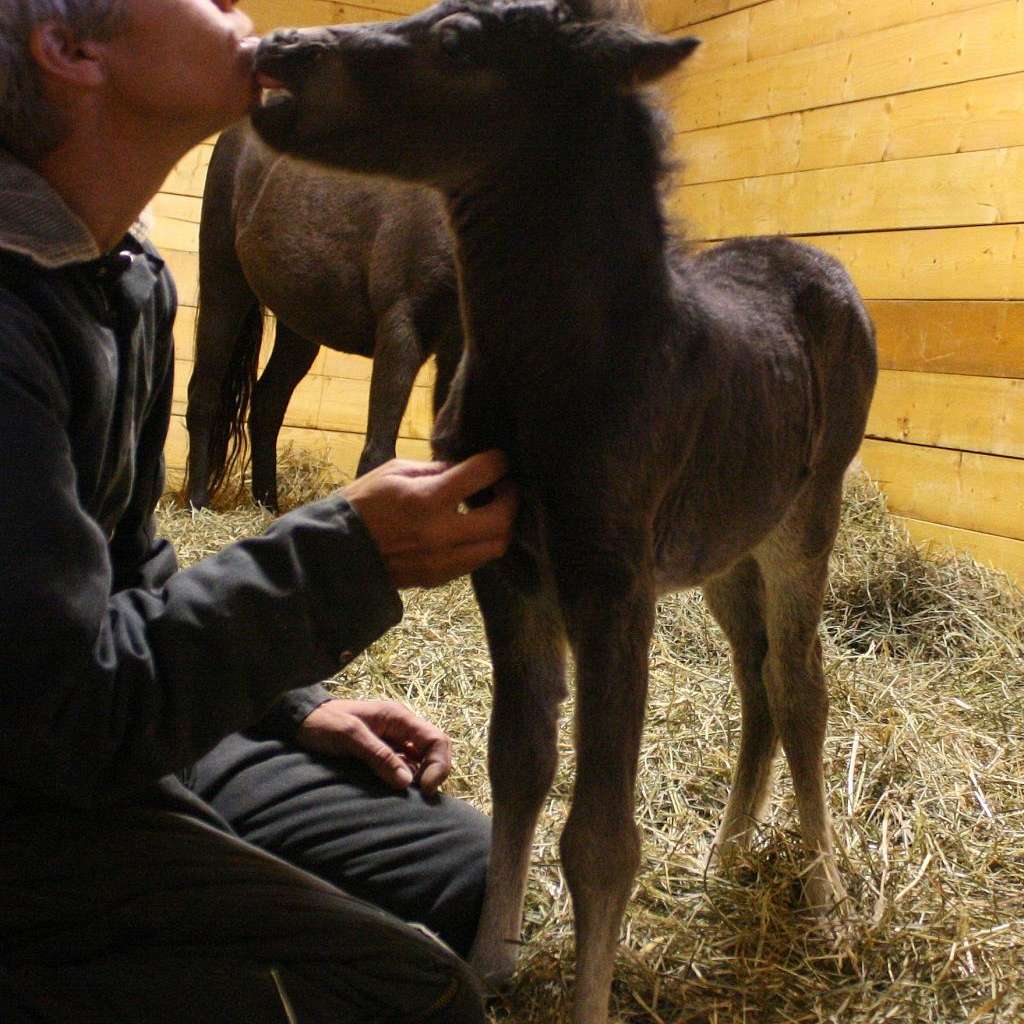 Hope Custom Horse Services
we offer training , rescue, buying and selling, giving hope one horse at a time. downhome handshake honesty.