Additional Comments
"Jackson" is a wonderful addition to anyones farm. He is a 6 year old Triple Registered Bay and White Homozygous Stallion. Jackson is a 2 Time World Grand Champion Open Model Stallion in the NSSHA. With many winning titles, Jackson is also a superb riding mount for any rider. Jackson has been rode in over 3 Christmas Parades in 2010, never maiking a bobble. Jackson parks out nice and still for his rider to mount. He has a smooth saddle gait and loves the trails.... (read more) He is a honest all around horse and easy breeder, that will get a mare in foal everytime. With a pedigree out of this world to boot - Sire is directly by "Calvin Klein" and his dam is out of "Belfast Bandit". The winning legends are in his blood and run strong. He would also make and outstanding gelding if a buyer would like to do so.

Asking Price $6,500 - To a good, lifetime home only.

Update: Jackson had bred 7 mares in 2010. Babies will be posted as soon as they start hitting the ground this Spring.

IM ALL JACKED UP - is standing at stud here at Tibbs Highway Horse Farm for the 2011 Season. Book your mare to breed to him this Spring or Fall now!

UPDATE: His latest Stud Colt that was born on 10/1 has come back tested 100% for the Tobiano Gene just like his sire!


---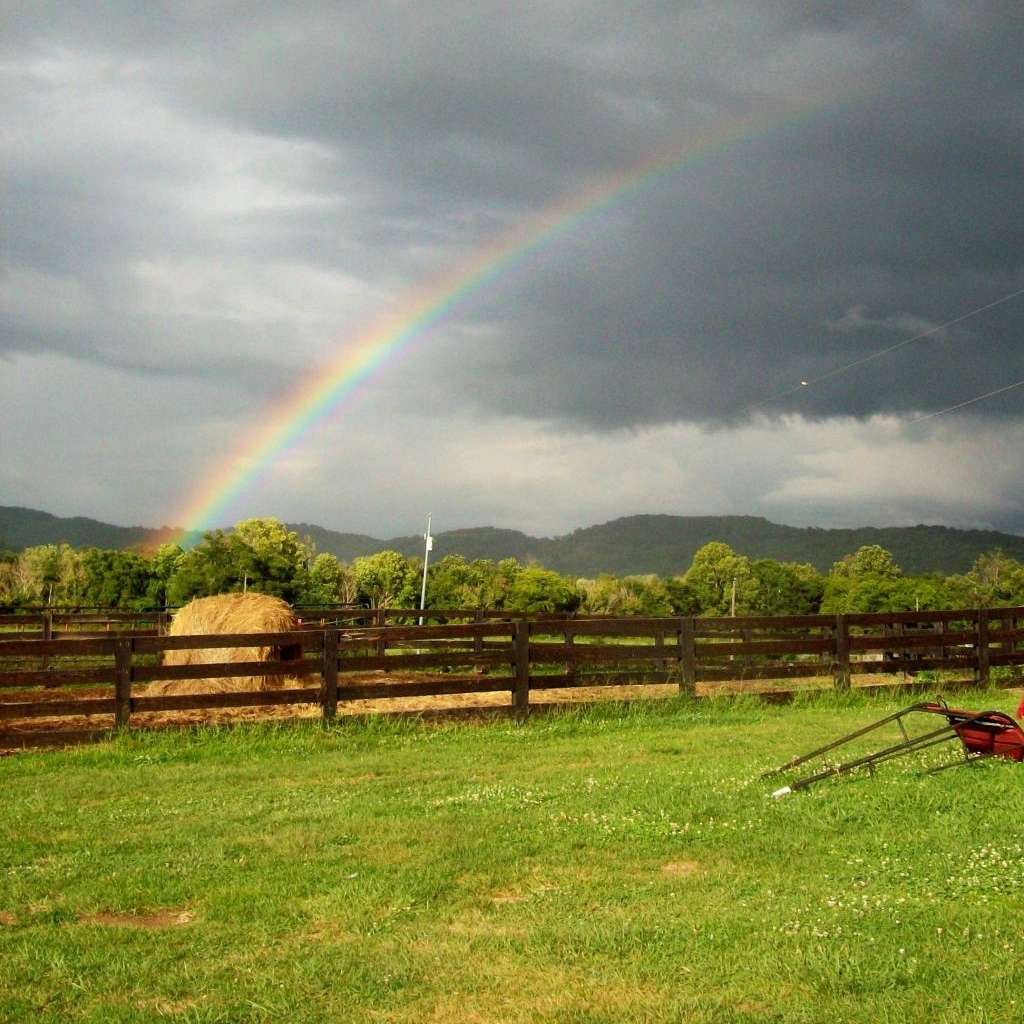 Tibbs Highway Horse Farm
Here at Tibbs Highway Horse Farm, we sell only broke, gentle, quality horses that are family-friendly. With over 30 years of experience in the horse industry, we are highly known for honesty and satisfaction. We raise many of our own horses here at our farm. Tibbs Highway Horse Farm offers an exchange policy to all of our customers. If you take our horse home, and he/she does not suite you - Bring them back and we will trade you a horse of equal value.... (read more) We thrive on having happy, repeat customers who come back and buy again. We want everyone to be safe and happy with their purchases. All of our horses are put through different tests before being offered for sale. All of our horses are ridden 3-5 times weekly. They are ridden down the road, past traffic, with dogs, cats, and other farm animals, over bridges, through water, up and down hills, and on long trail rides. Every horse is ridden alone and in groups. They are stalled in 10 x 10 box stalls and are on a daily feeding program twice a day. We turn our horses out in paddocks a few times a week where they can run and play. We offer salt blocks in each of our paddocks and fresh water at all times. Here at Tibbs Highway Horse Farm, we offer only the best buying experience that can be offered in the Horse World today!