Additional Comments
Nevada is a beautiful Mustang gelding. He rides and leads well. He is super on trails and doesn't spook. He is super sweet and when he is in the stall he will walk right over to you! His size should not be too intimidating. It shows no sign of the way he behaves. He picks up his feet and stands when groomed. He neck reins and little and also will plow rein. He doesn't buck, kick, bite, or crib.
If you want to try out Nevada you can come and ride him in the arena or on a short trail and I'm sure you will love him!
---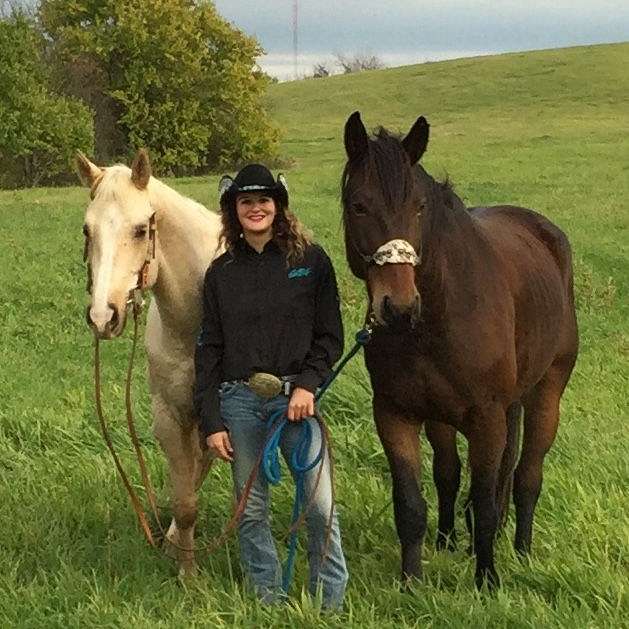 Vista Valley Stables
In Ohio by New Concord. We have a small facility. We offer pasture boarding at a low price. We have a large arena with poles, barrels, jumps, and extreme trail obstacles. We have some short trails for riding close to the barn.