Additional Comments
Ima Cool Skip/Mr Impressive Granddaughter. If you are looking for a sweet mare to ride that can later give you that futurity champion foal, here she is. She is in the IF and is a nice handling mare. n/n, short back, big hip, long neck with a pretty head. She has been ridden on the ranch and knows some arena riding too. We have priced this mare very reasonable for this World Show Quality. This photo was taken March 25, 2011 and she is just starting to shed her winter coat. We have more photos. She will not last long at this price.
---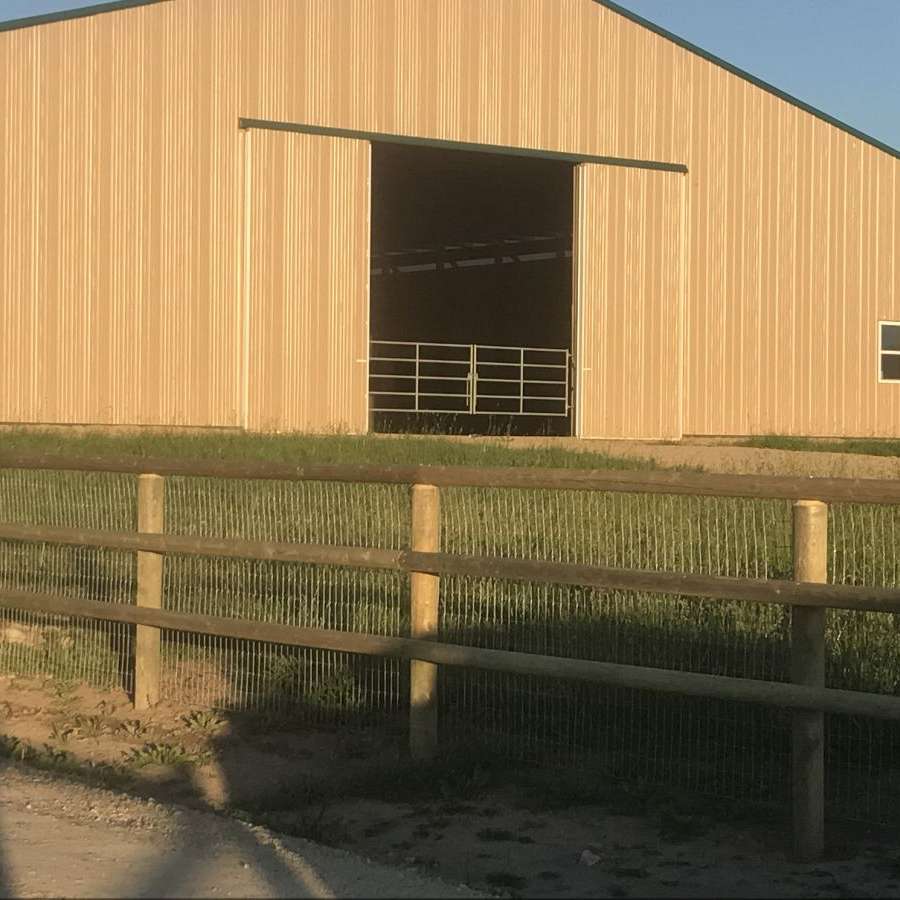 Tru Colors Paint & Quarter Horses
We have been breeding Quarter and Paint Horses for over 40 years. We breed one to two foals a year. We keep them, teach to lead, tie, bathe, lunge and be confident with themselves. We will either keep one to show or start them riding later in their two year to offer for sale, after they have been ridden for 30 days and taken on the trails. We breed for #1 disposition and conformation. Our goal is to produce the good looking All-Around Prospect.... (read more) Our horses bloodlines include multiple World Champions top and bottom resulting in quality individuals. You will find our foals have long necks with pretty heads and balanced conformation. They are usually pretty movers too. Our years of breeding experience has developed a good looking riding horse that will stand out in a crowd on the trail and in the arena. We always have people asking if we have more. We handle the foals from birth. They learn to tie, clip and trailer in their first year. Also, they learn to come in the barn or be out in the pasture with bridges and year round creeks. They learn confidence at a early age. Our foals develop quite the personalities giving us a chuckle frequently. If you are looking for a good looking All-Around Prospect to have some fun with, give us a call at 406 531-3522.