Additional Comments
DONT LET THE VETERAN PART IN THIS ADD FOOL YOU. WHISKEY IS FOR AN EXPERIENCED RIDER ONLY. AT 20 PLUS YRS, HE IS A FREE STYLE RUNNING HORSE WITH ALOT OF GO. IF YOU ARE AN EXPERIENCED YOUTH RIDER OR A MOM WHO IS JUST GETTING BACK INTO THE JACKPOTS AND WANT A HORSE WHO HAS NO VICES/ NO HOLES, WHISKEY IS THE GUY FOR YOU. I BOUGHT THIS HORSE FOR ME FOR A BACK UP HORSE, BUT I AM NEEDING A SENIOR LEVEL 1D HORSE FOR BACK UP AND HE JUST ISNT FAST ENOUGH FOR ME.... (read more) THE PEOPLE I BOUGHT HIM FROM LIED AND SAID HE WAS A FASTER HORSE THAN WHAT HE IS.WHISKEY HAS NO HEATH OR SOUNDNESS ISSUES, NO ALLEY ISSUES, CAN RUN EASILY IN A HACKAMORE OR ROPE NOSE COMBO BARREL BIT, YOU MAKE THE CALL.WHISKEY IS ALSO A FINE HEELING HORSE HE HAS THE PATIENTS FOR THE BEGGINER ROPER AND THE EXPERINCED TO TAKE THEM WERE THE WANT TO GO. THE PICTS OF MY 5 YR OLD ON HIM ARE JUST FOR SHOW, HE IS NOT FOR AN IN EXPERIENCED RIDER ( HE IS TOO FAST). HIS BRAKES ARE GOOD, AND NO BAD HABBITS, JUST NEEDS A BARREL AND A JACKPOT, AND YOU WILL GET THE CHECK$. HE IS 15H WEIGHS ABOUT 1200LBS. I WILL TRY TO GET BARREL PICTS OF HIM ON HERE. SERIOUS INQ EMAIL OR CALL ME 479-217-1127 $3000 FIRM DONT ASK ME TO BUDGE OR TRADE. THIS HORSE IS WELL WORTH THE $3000 IM ASKING, EVEN MORE, IF YOU DONT BELIEVE ME GO TO BARRELHORSEWORLD.COM AND TRY TO FIND YOU A PROVEN, SOUND, HORSE WITH NO VICES AT THIS PRICE. HOPE I DIDNT STEP ON ANY TOES, NO TIRE KICKERS NEED TO CALL.
---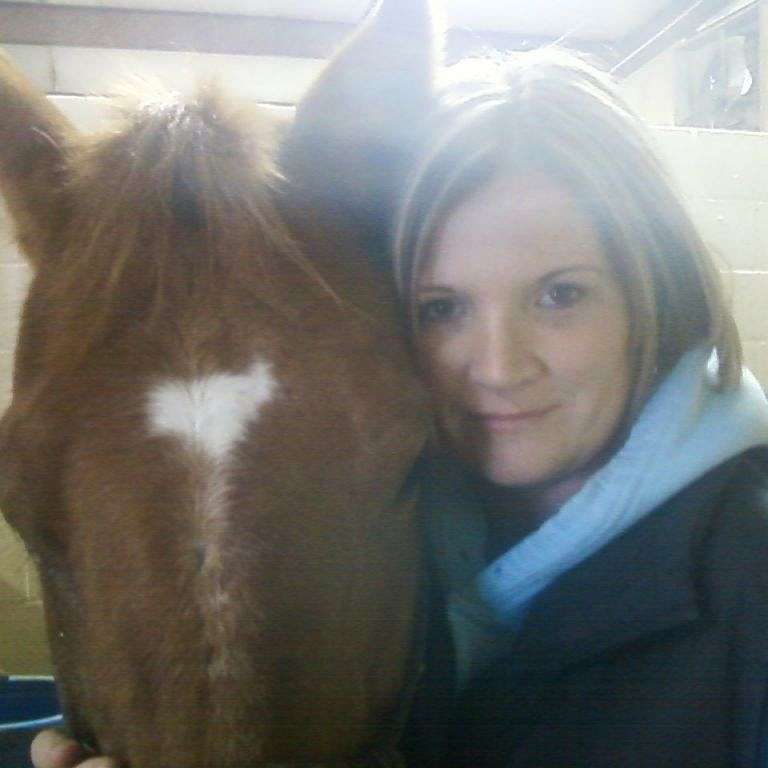 Rockin Redneck Horses
Rockin Redneck Horses was established in 2001 by myself. I wanted a program that would put the right horse with the right rider, so many times you hear people say "Oh I bought this crazy horse" nine times out of ten, they bought the wrong horse. We at Rockin Redneck Horses specialize in Barrel, Playday, and Rodeo horses, but often get just good ole family/kid safe horses. If you believe in our honesty and you understand that I will turn you down on buying one of my horses if I see it isnt suited for you, give us a shout...Thks so much looking forward to doing buuisness with you, GOD Bless!!