Additional Comments
This is Badger. He has been here since I went to Montana and picked him off the Weaver Ranch in 07' as a weanling. He has never bred, is started under saddle, and very level headed. All the horses that I brough back, I waited til they were 4 to start with much riding. Badger is very square, has a great slope to his shoulder, a nice hip, and a perfect head. He has perfect feet, and nice bone. Badger has never missed a meal, de-worming, or hoof trim.... (read more) He has pastured with all sorts of horses, is not the dominant one, and was pulled from being with mares last spring. This stud colt was the high selling colt weanling, off the Weaver Ranch in 07'. You can learn more about the Weavers, and what they breed for, if you dont know already, from their multiple champions in heading, healing,roping, working cow, being featured in Western Horseman and other magazines. Please contact us for web site info.
Badger has a ready for anything attitude, very fast learner, branded with the Weaver brand, a true Red Roan, no white accept his star, obviosly great papers, and my pick of the 9 I brought back that year.
Pictures available and Badger is doing perfect under saddle.
Shipping Notes
buyer pays shipping, seller can haul certain distances
---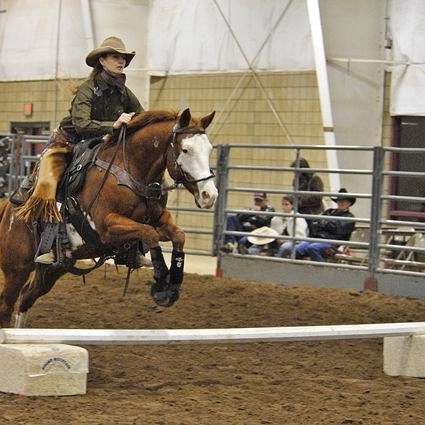 Hanging Hat Stables
Horses for sale (English,Western,Trail), training (Western, starting,competitive Trail, EXCA training), after vet care