Additional Comments
Emy&m is one of the most gentle lady from ground i have seen. she is easy to lead and handle. she lowers her head when you approch and stands perfect until you get to her. she is a true people horse that loves scratches and loved on. she will lift her hooves quietly and allowed me to move her hooves anywhere i wanted. when i tested to see how she would do when i got on her bareback she just stood there when i tested her for neck reining she is very easy to turn in either direction her backing is very light.... (read more) she is 15.2 hands tall and over 20 years old. exact age above 20 is not known. she is very healthy and her weight is excellent. i was told she was once a 4 h show horse but have no way of finding that out for sure what she is showing me in her testing i would say that is true. if you would like to hear more about emy&m please send us a email.
---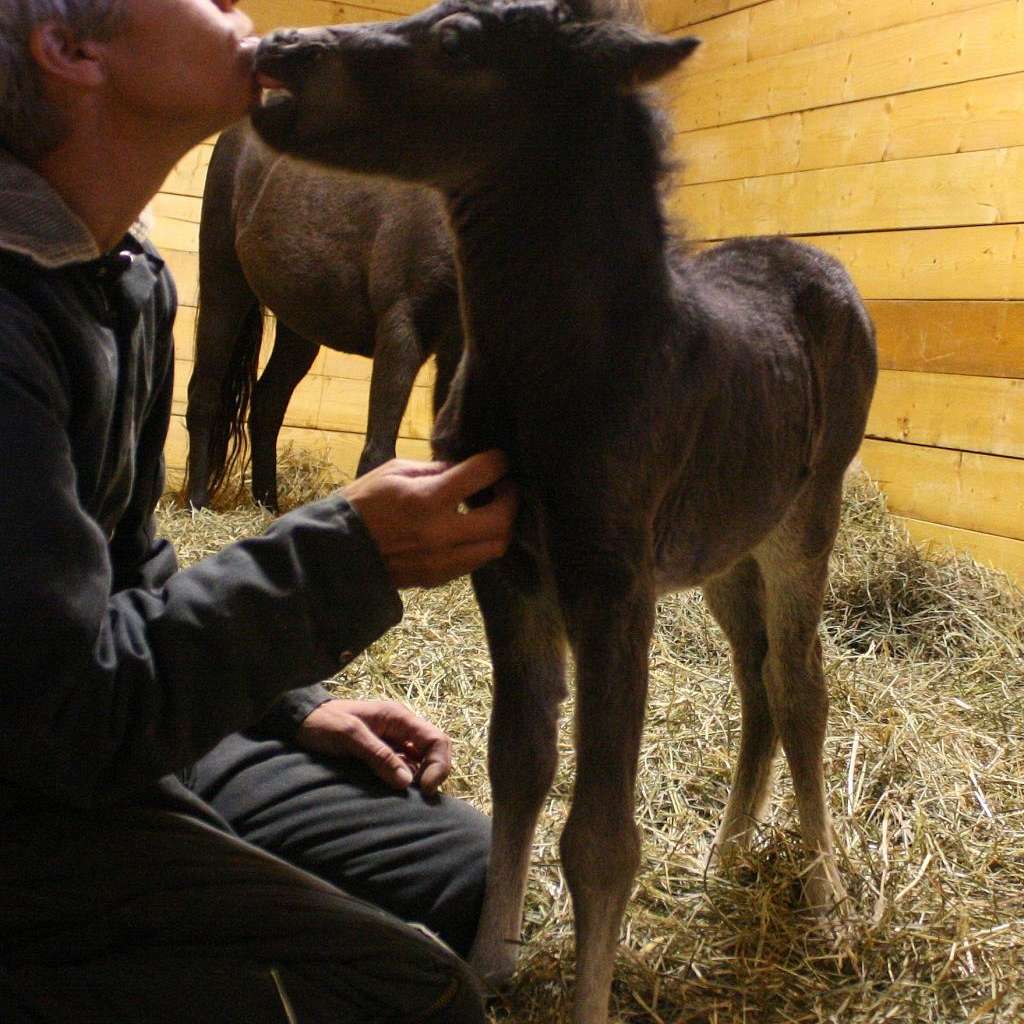 Hope Custom Horse Services
we offer training , rescue, buying and selling, giving hope one horse at a time. downhome handshake honesty.