Additional Comments
Tuck is a super finished all around trail horse. He is a 9 year old, 15 hh Kentucky Mountain Horse. He can gait and will if you ask him. He has great feet and legs, and is sturdy built. Tuck has been a trail horse- mountains, town, parades, flat ground, water, the beach, and pushing cattle. He goes out great by himself or in a group. He does not mind either way, as he is human-oriented. He is happy just to be with his partner riding somewhere and is NOT barn sour.... (read more) He loves to be ridden and worked and gives 100% of himself to his human. He loves attention and comes to you when being caught, puts his head down for you to put the halter on, and stands quietly to be groomed. Tuck is the perfect combination between serious and respectful, along with loving and kind. He is very sweet, but not spoiled and walking or pushing into you. On the trail, Tuck moves out and is forward. He is not pushing through the bit, but he does have a nice pace that is fun and smooth. He is NOT spooky. When something scares him- he stops and faces it, waiting for guidance from his partner.- Again, very human-oriented. He loves different terrain and is a horse that is considered sure-footed and smart in watching where he goes. He does not hesitate to go through water, mud, over, under everything. In the arena, Tuck has a walk, jog, a trot, and a very comfortable canter. He is responsive to cues and is ready to do what you want him to.- This is why I am not recommending him for a true beginner, but more for an advanced beginner or better rider. He has a great stop, neck reins, moves off of leg pressure, backs awesome with his head down, and sidepasses with ease. He also opens/closes gates nicely. Tuck is a blast to ride and is for the avid trail rider, who wants safe, sound, sane, and fun. Personality plus!! If you are looking for that super fun all around gelding that will pack you everywhere- Tuck might be your pick!! He is currently barefoot and utd on shots/worming. Call for more information. Have more pictures and a video soon.
Watch Tuck 9 Year old Kentucky Mtn Gelding. Trail Trail
---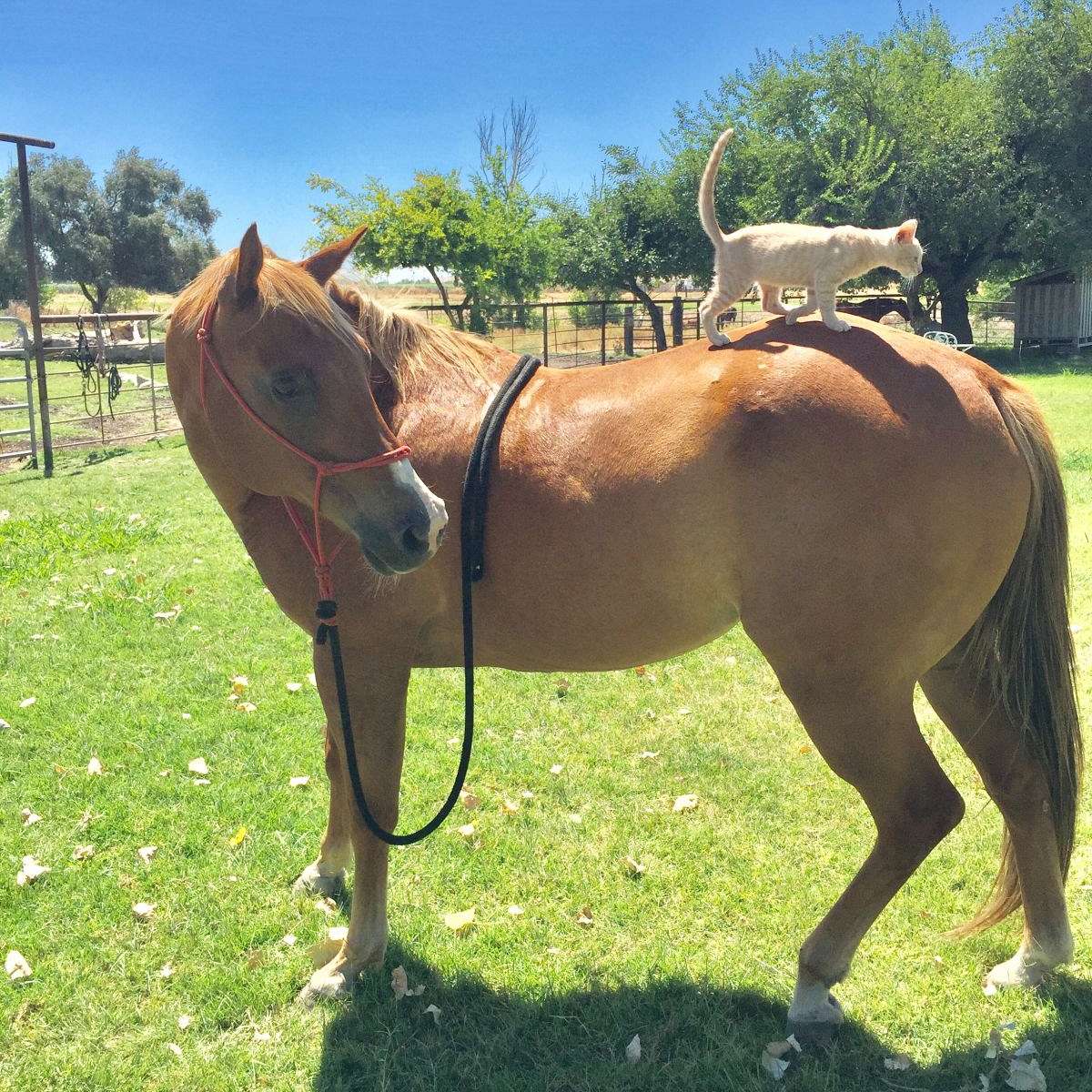 We specialize in matching horses with humans. Including sales, consignments, and consulting. We have a variety of all around horses, including trail, ranch, barrel racing, roping, and breeding stock. We also train, tune-ups, and give lessons. We would love to talk with you about what you are looking for in a new horse or the one you own. Don't hesitate contacting us.