Additional Comments
Cocoa is a beautiful buckskin horse and is ready to be introduced to the world! She's two and is just beginning her training and coming along great. We're offering her at this price before she's finished being broke out. We've been riding her in the round pen and working on her reining, backing, stopping, etc. She's VERY laidback! She's never offered to kick, rear, buck, etc. She's our "little buckskin doll" here on our farm. She's easy to catch, clip, brush, etc.... (read more) We'll finish her out this spring but then we're going to ask more for her. She'd make a beautiful show horse or be a great little trail horse! She won't be very tall, so once she's broke out, she'd make a great mount for a woman or a kid.
Shipping Notes
We will deliver her to you if you need us to (as long as it's not too far from Southeast Missouri - Cape Girardeau). Contact us for pricing. We will only deliver her if a purchase is guaranteed. Fuel is too high to be running all over the place.
---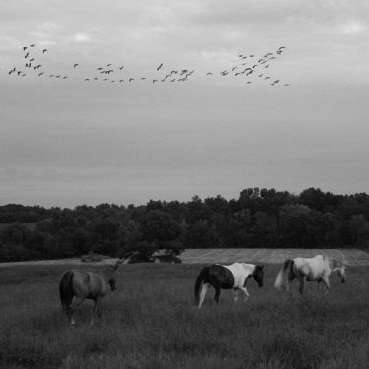 Circle N Farm
We are a small farm in beautiful Southeast Missouri. We buy, sell, and trade Quarter Horses. When we bring a new horse in, we expose them to new experiences and environments that help to make them a better all-around horse.