Additional Comments
Reduced for quick sale. Slipped on ice and broke my leg. Need to sell some horses!! This filly is fast!! She has been outrunning her mamma since she was born. Her sire is an endurance horse running 50 mile races, he was so fast they nick-named him "Nascar". Sire is straight Russian, Dam is mostly Egyptian with one russian line. She got her mother's beautiful typey head, just like all her siblings. But she definitely got her daddy's legs. She will be started under saddle in the spring when she turns 3.... (read more) She has been handled all her life and will take to training just like all the others here. We never have to "break" a horse here, they just take to the saddle like another step in their lives because they are taught to trust us. You will not be disappointed with this filly. She also has the Sabino gene, like her sire. She has a white spot on her belly just like his.
---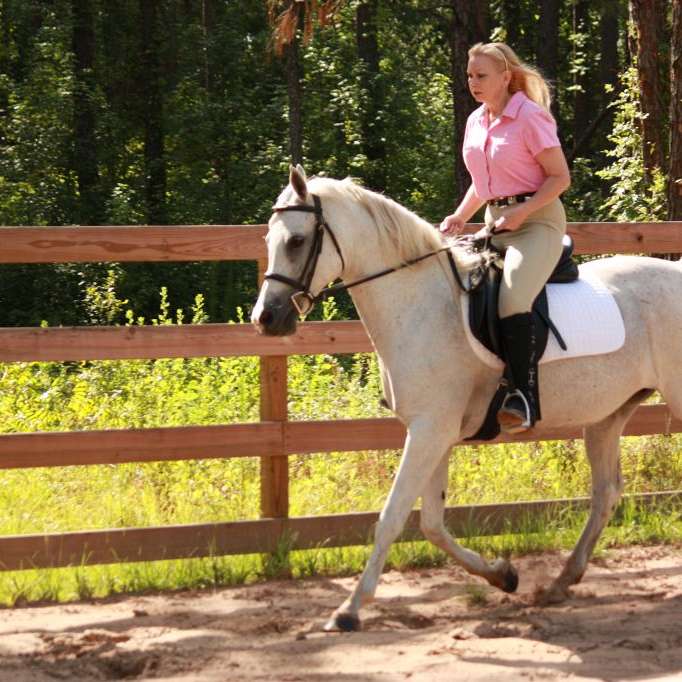 Heart's Desire Ranch
Boarding and Breeding on a small scale. We have 27 acres and like to give our horses a lot of personal attention. We breed arabians.