Additional Comments
Ready to go, fit and being shown now. Easy to ride , no exhibitions needed. We have raised horses that have went everywhere from playdays to N.F.R , depends on the owner how far they will go. This mare will ride in and out of the arena, likes cattle , is solid on pattern. Never had a tie down on . works off your leg really good and I run her in an s-hackamore, which is basically little more than a halter. She will run in a bit and gets rode daily with one.... (read more) Proven pedigree with bloodlines of foundation and race including Easy Jet, Bugs Alive In 75. Paid in full to Future Fortunes incentive program. See more on our website.
---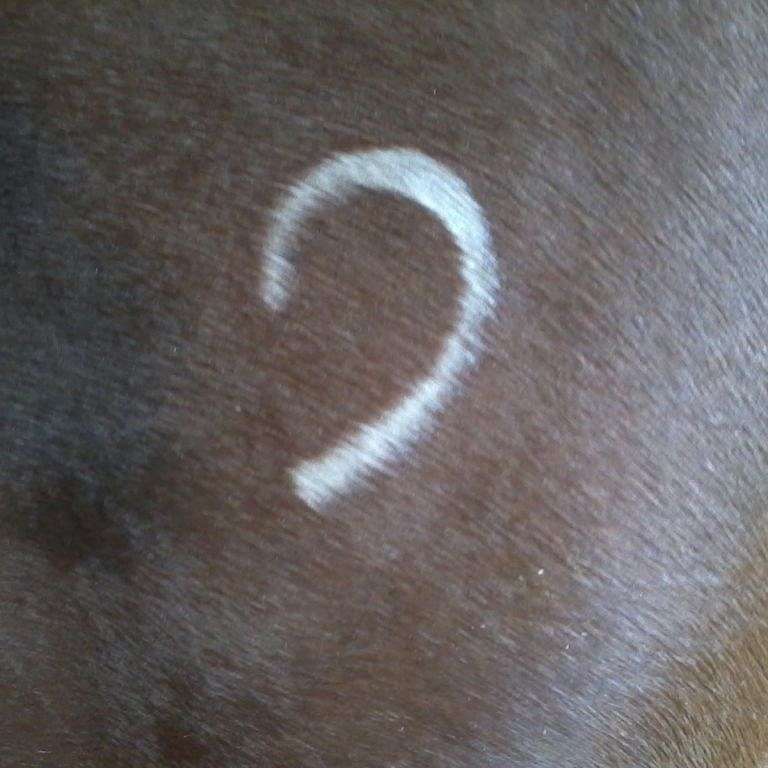 Figure9quarterhorses
Raising and selling quality horses at resonable prices, our brand can be seen on horses from east to west coast and from playdays to the N.F.R. You want a backyard pet or a performance champion, our horses have made both. What their future holds depends on you.