Additional Comments
SOLD this is a beautiful clydesdale filly four perfectly marked stockings. she is a deep color of bay with black mane and tail. she came to us about five months ago needing to put on some weight and be people socialized. she is 16 months old and registered. we are looking for a home that understands the respondablitiy of owning one of these beautiful horses. they are very slow to mature for training, patients are required in working with them at a young age.... (read more) they do need a lot of hay to maintain good weight. they need a lot of room to run and stretch out their legs. she is easy going and has been trained to stand for farrier work. lead. bath vet visits,deworming, easy to catch she is always in the middle of anyting you are doing so catching her is not a problem. she loves people . is used to dogs , cats ,chickens, gunieas and other horses. she is healthy and maybe a bit over weight. we are looking for a special home for her that meets the requirements listed here. she will not be let go of to just any home proof of a good home is required and so is the know how of this breed. she is not a horse to be around young children due to her size and youth. if you would like to hear more about her please drop us a email. thanks.
---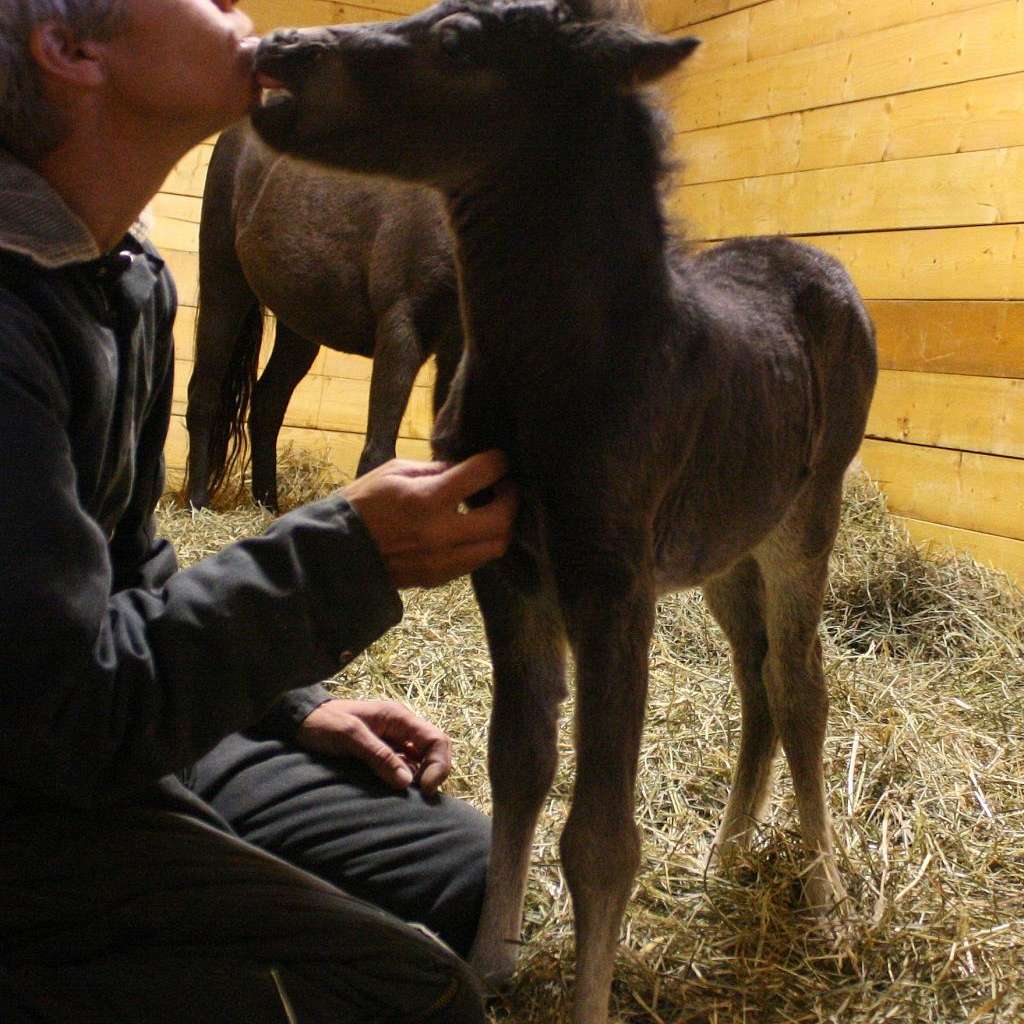 Hope Custom Horse Services
we offer training , rescue, buying and selling, giving hope one horse at a time. downhome handshake honesty.