Additional Comments
the owner to both of these ponies is looking for a home where they can be given a job and someone to love them. misty is a bit head strong and hard to catch and her price is 200.00 fancy is very self sufficent and never needs her hooves done. her price is 275.00. both are in a good home but they just stand around with little to do. if you would be interested in hearing more about these two please contact currycomb@peoplepc.com. hopescustomhorseservices posted this ad for this person in the hopes someone would like to give these ladies a good home and someone to love a job to do would not hurt either they are very fat.
---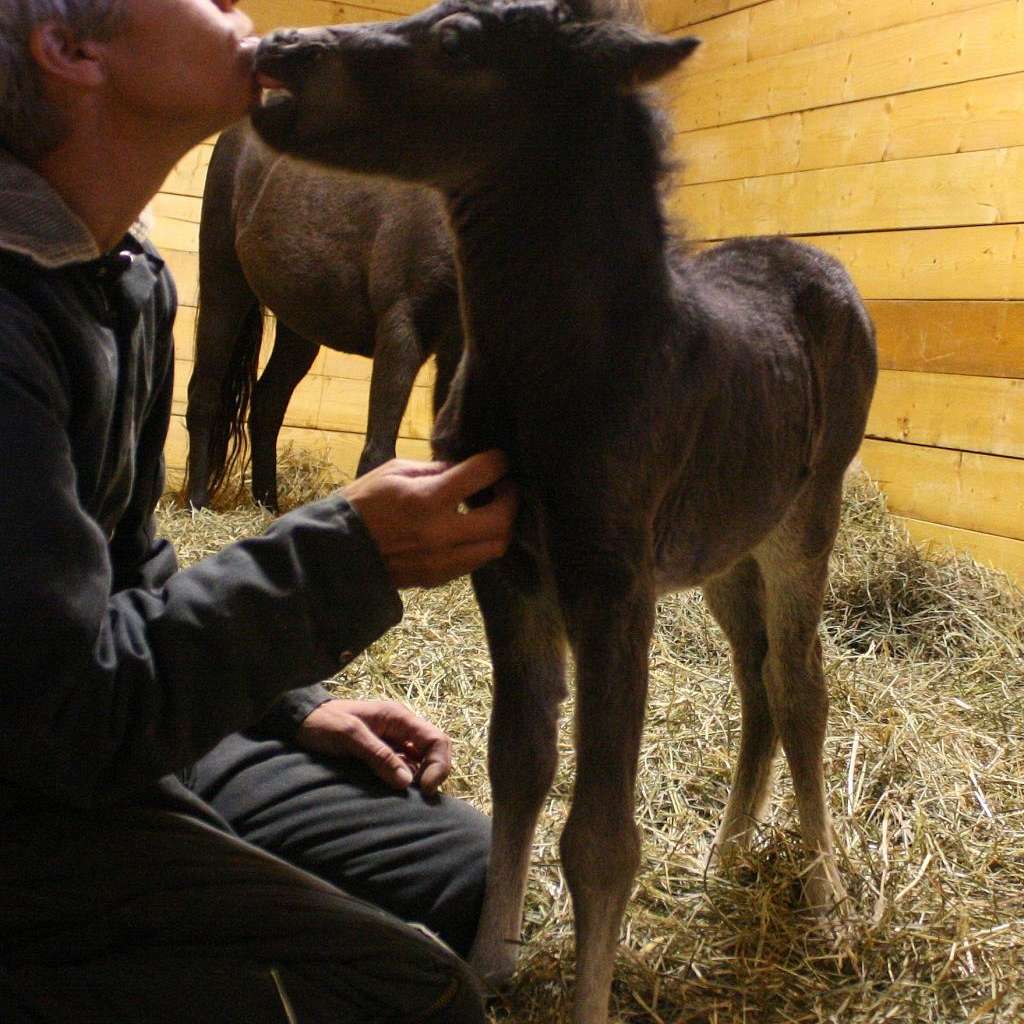 Hope Custom Horse Services
we offer training , rescue, buying and selling, giving hope one horse at a time. downhome handshake honesty.