Additional Comments
farrah is a beautiful girl. excellent mother and great riding pony. she comes with her baby born this year. she is easy to work . if you would like to hear more about fancy you can contact the owner at currycomb@peoplepc.com. she is in a good home now but does not have a job. she needs something to do she is getting rather fat. hopecustomhorseservices has posted this ad for this person in the hopes someone is looking for a real nice pony that needs a good job and a forever home.
---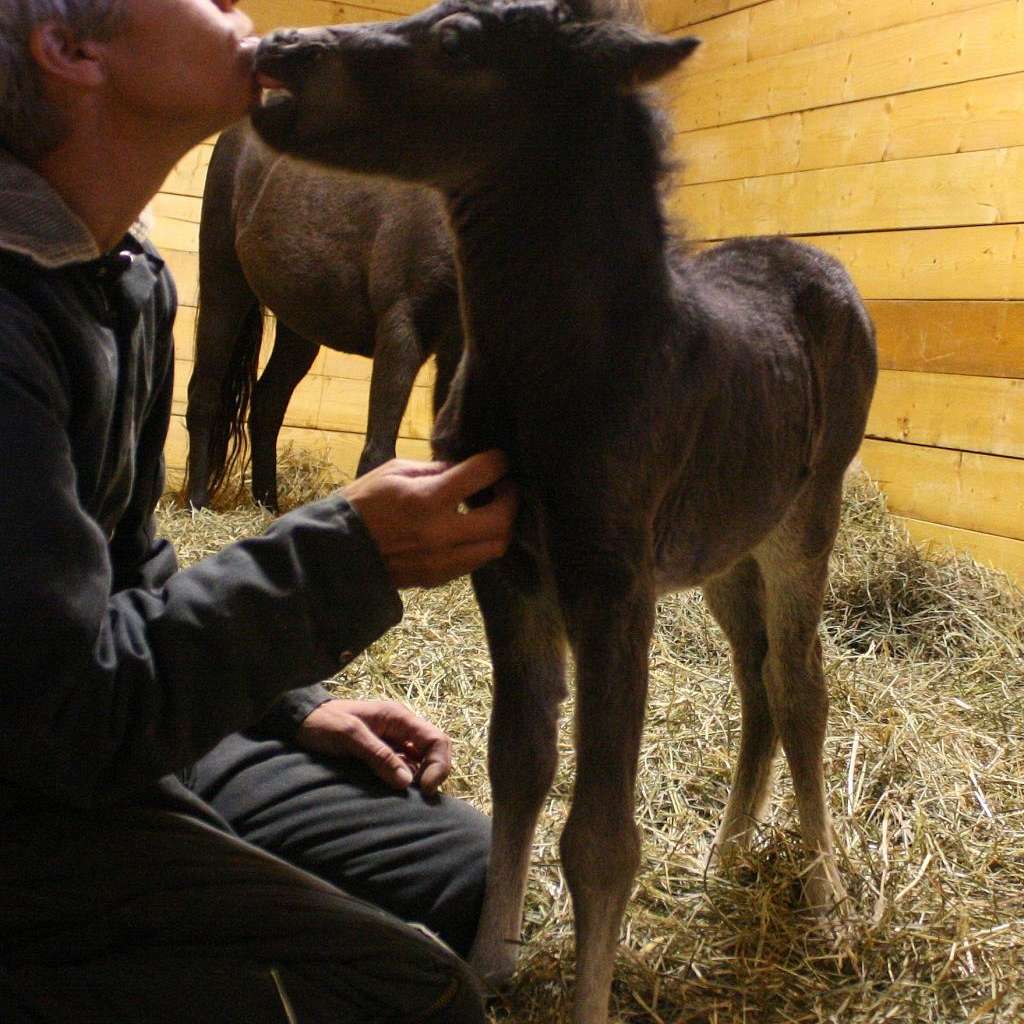 Hope Custom Horse Services
we offer training , rescue, buying and selling, giving hope one horse at a time. downhome handshake honesty.