Additional Comments
DOB:2006

SEX: Gelding

BREED: Morgan ( grade)

HEIGHT: 15.1 & 1/2 hh

COLOR: Dark Chestnut

T-Bob is a very well bred Morgan gelding. He has the brains, brawn and ability to be your next reiner, cutter, roper, trail or all-around!

T-Bob is sired by BDM Dancer's Captain, a reining champion 2 years running! His Dam is Bar L T Trixie Jay.

T-Bob is very tough with a tonne of heart, he will out play you before you out play him!... (read more) He has been used in the feed lots to pen cattle and in the corrals to cut them.

T-Bob has many miles on the trail under his belt as well, and doesn't mind getting wet. He has crossed rivers, creeks and even dugouts to get a job done, or to take his rider down the trails.

This boy gets better every time he is used. T-Bob just won't quit, and has the speed and agility to do anything you ask of him, and he does it all willingly!

He pays attention to things going on around him but doesn't get excited, just takes everything in stride. He is easy to handle, great with his feet, trailers, well, ties...a pleasure to ride and be around!

Worth every penny!

$4500.00 obo
(Located in Veteran, Alberta)

Please note this horse is listed on a consignment basis, and all information is provided solely by the owner(s) of the horse. sellmyhorses.com will not be held responsible for any false or misleading information pertaining to any and all consignment horses. Prospective buyers should verify all information with the horse owner prior to purchasing the equine.
Shipping Notes
Delivery available
---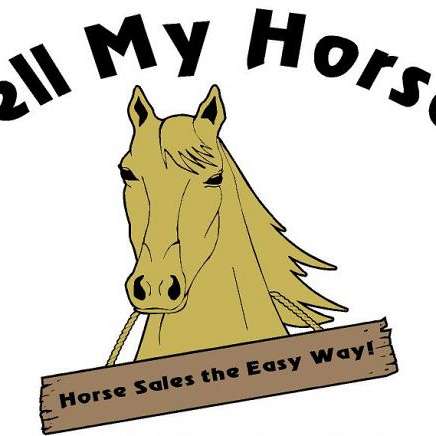 Sell My Horses
Our Horse Brokers assess the needs of both the buyers and sellers to match horses with appropriate owners. Our Horse Brokers provide a number of services to both those with horses for sale, and those looking to buy a horse.