Additional Comments
Easy going temperment. Green jumper, rides well and knows lead changes. Would make a great hunter, eventer, or dressage horse. Elegant mover, good with beginners or advanced.
He has been used for polo for the last 2 years and is broke to death. He is a great project horse and could be a great show horse. The video was taken the first time I rode him. You can see he doesn't know much about going into a frame, but tries to do anything I ask. I will have better and better video as the week continues. He must get sold immediately, he is sound and I just want him to find a good home.
---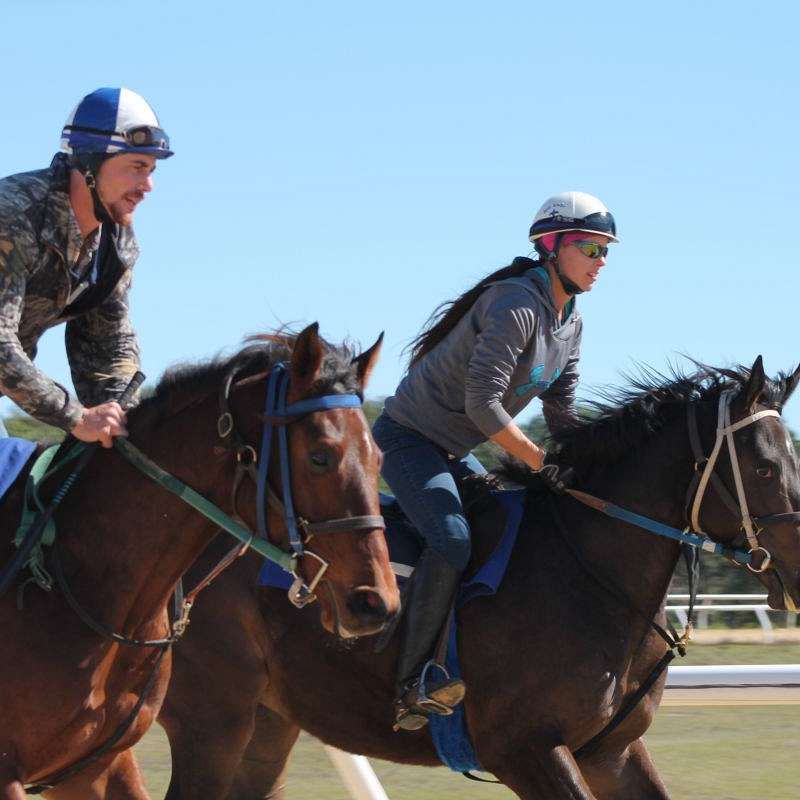 Big Easy
Thoroughbred breaking, training, and sales for racing and show horses. We also rescue horses and find homes for them as well as retired race horses.