Additional Comments
SOLD THANKYOU AMANDA, WA STATE DOUBLE REGISTERED SECRETARIAT BRED OVERO SHOW AND PLEASURE PROSPECT. "INDY TIME" IS A CLASSIC LOOKING COLT WITH ATTENTIVE AND QUIET TEMPERMENT. HE HAS NO HISTORY OF ILLNESS OR CONFORMATION ISSUES. HE IS A BIG BOLD MOVER WITH EVEN STRIDE.

"INDY TIME" IS SIRED BY "COUNT ME IN", KENTUCKY BRED AND SIRED BY HORSE OF THE YEAR AND BREEDER'S CUP WINNER "A.P. INDY, WITH PROGENY EARNINGS OF OVER 140 MILLION DOLLARS.... (read more)

"INDY TIME'S" DAM HAD A SUCCESFUL RACE CAREER AND WAS PURCHASED BY ME WHILE RACING. mAJESTIC TIME HAS HAD NUMEROUS FOAL OF EXCELLENT QUALITY WITH QUIET DISPOSITIONS. "MAJESTIC TIME" HAS A VERY GOOD FAMILY AND IS FROM THE "NORTHERN DANCER" LINE.

"INDY TIME" IS SUITED FOR PLEASURE RIDING AS WELL AS HAVING THE POTENTIAL TO BE A TOP SPORTHORSE AS WELL AS HAVING TALENT FOR POLO AND PLEASURE DRIVING. TERMS AVAILABLE.

"COUNT ME IN" IS OFFERED FOR BREEDING AT PAINTED DESERT FARM. LIVE COVER AND TRANSPORTED SEMEN AVAILABLE.

CONTACT: DALENE 541-923-2658

WEB: WWW.PAINTEDDESERT.NET

PLEASE SEE OTHER PAINTED DESERT FARM HORSES OFFERED FOR SALE ON EQUINENOW.
Shipping Notes
COMPETATIVE RATES
---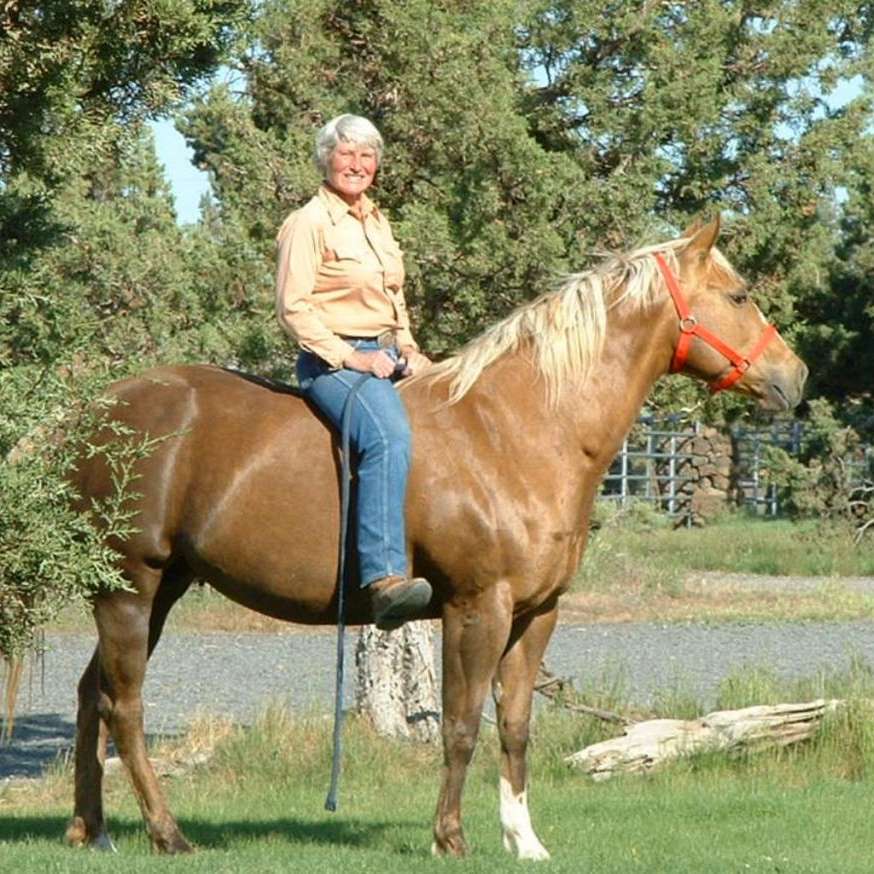 Painted Desert Farm
RETIREMENT SALE OFFERING FOR SALE THE FINEST OF DOUBLE REGISTERED THOROUGHBRED PAINTS INCLUDING PERHAPS THE WORLD'S BEST BRED DOUBLE REGISTERED THOROUGHBRED STALLION "COUNT ME IN". PAINTED DESERT FARM IS FOR LEASE /SALE LOCATED IN CENTRAL OREGON. PLEASE SEE WEB SITE PAINTEDDESERT.NET. WORLDS LARGEST BREEDER OF COLORED AND WHITE DOUBLE REGISTERED THOROUGHBRED AND PAINT HORSES. STALLIONS INCLUDE "COUNT ME IN" ( OVERO TB AND PAINT) AND "INDY ARCTIC CAT", CHESTNUT OVERO (THOROUGHBRED AND APH) STORM CAT & MR. PROSPECTOR BRED. MARES AND YOUNG HORSES FOR SALE.