Additional Comments
APHA Liver Chestnut and White Homozygous Broodmare for sale, and checked in foal to our homozygous black smokey grullo, for a 2 in 1 package that is a steal at this price. Foal should be grullo/white or black and white-guaranteed paint foal and may have glass blue eyes like the dam. Mare throws them about every other foal.

This is Kotten Kandy Kane bred back to Bueno Blue Badger our homozygous black Smokey grullo stud.
Pride reduced to $1500 as a 2 n 1 pkg (in foal) for a limited time.... (read more)
Homozygous mare with Glass blue eyes. Check out the mare and the stud's pedigree by clicking on their names on the site at lewisranch.com. $1500 for the mare in foal or $1500 for the foal inutero if you just want the foal...take your pick...Buy a 3 in 1 package with mare in foal and bred back to choice of my studs for 2013-$1800-see website for stallion pics and pedigrees.

Color Calculator results for the foal she is carrying (we believe the mare carries no Agouti gene):

12.5%-Smoky Grullo Tovero
12.5%-Smokey Grullo Tobiano
12.5%-Smoky Black Tovero
12.5%-Smoky Black Tobiano
12.5%-Grullo Tovero
12.5%-Grullo Tobiano
12.5%-Black Tovero
12.5%-Black Tobiano

Foal will be 100% guaranteed a paint foal with Live Colored Foal Guarantee if bought in Utero or if mare is purchased in foal.


---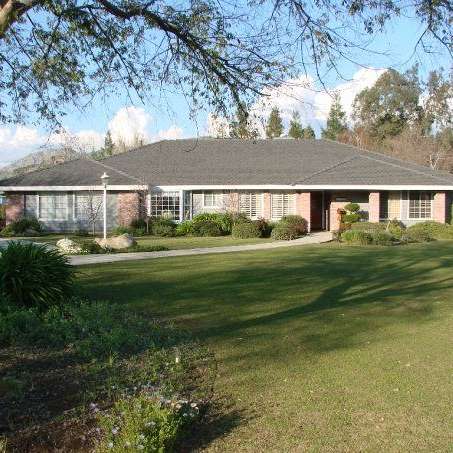 The Lewis Ranch
Standing 7 awesome stallions, training stallions to the phantom and AV for shipping semen and AI. Multiple mare discounts and terms available. Horses for sale.