Additional Comments
Opossum is a 15yr QH, he is a veteran of local playdays, my daughter trained this horse, he is excellent, in barrels, poles, speed, flags, stakes, and keyhole. I promise you will win a ribbon everytime. Opossum stands 14hh and weighs 1000lbs. He is awesome for his farrier, DJ Vaughn. He loads, hauls in anything, literally, clips, bathes, wears glitter, paint, football helmets, lol, will explain. He has been in local Equine Expo's winning $$ there also.... (read more) He was a flag carrier for a local riding club, been in too many parades, grand entries, and rodeo's to mention.My daughter hasnt used Opossum in over a year, she retired him to her little brother for leadline, whom of which her brother has one 1st or 2nd in every event on him, this year at the Lavaca Round UP Club shodeos.Opossum is by no means ready to retire, he would be a great "pee wee", or "little britches" rodeo horse, or a 4D jackpot horse. I do have video of Opossum, and a ton of picts. I do not have internet access in my home, but can email picts from my phone. I will post picts asap. Serious inq feel free to call me 479-217-1127 I will be open to reasonable offers, or partial trade. This horse is no sale barn horse, he is all that I say he is, and more! *REDUCED*
Shipping Notes
Buyer to pay for all transportation costs.
---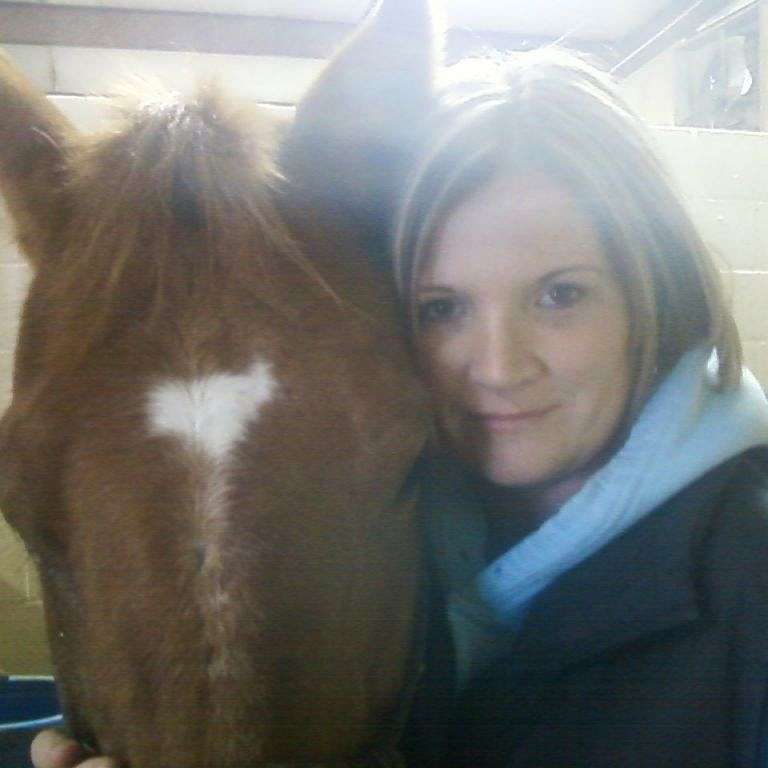 Rockin Redneck Horses
Rockin Redneck Horses was established in 2001 by myself. I wanted a program that would put the right horse with the right rider, so many times you hear people say "Oh I bought this crazy horse" nine times out of ten, they bought the wrong horse. We at Rockin Redneck Horses specialize in Barrel, Playday, and Rodeo horses, but often get just good ole family/kid safe horses. If you believe in our honesty and you understand that I will turn you down on buying one of my horses if I see it isnt suited for you, give us a shout...Thks so much looking forward to doing buuisness with you, GOD Bless!!