Additional Comments
Wouldn't your little ones love to wake up Christmas Morning and find PUDGE eating the tree!!Believe me, IT COULD HAPPEN! This fat little fella eats ANYTHING and EVERYTHING!! Just don't try to slip him a carrot after he's had cookies cause you're wasting your time!! Pudge is a 7 year old black and white Paint Gelding that stands 10 hands (40 inches) tall and is about as big around as he is tall! He is really, really cute with a super disposition!... (read more) A 3 year old boy was led around on him for about a year and a half and has also ridden him by himself approximately 5 times. His older brother broke this pony to ride. Never rode him with anything but a halter and lead rope and saddle so I am not sure just how well he reins but I can tell you that he is a neat little horse that seems to have really good ground manners. He picks up all four feet for an adult OR child, super easy to catch, lead, load, and haul, 100 % sound with no past or present health or soundness issues, current on all wormings/vaccinations, will sell with brand new coggins papers and will provide health papers to out of state buyers at no additional charge. He is beginner and kid safe and would even be a good choice for any family looking to buy their first horse/pony! Excellent pony that will bring any child years of enjoyment! For information or to schedule a time to come take a look at PUDGE call STACY at 903-667-4791 or 903-490-2107. I am available anytime and price IS somewhat negotiable! Several other ponies, miniatures, foals and Beginner Safe Kid Horses also available so be sure and check out my other ads! Remember that Christmas is just around the corner so finding that perfect pony for your little ones will get harder and harder to accomplish the longer you wait! I will gladly hold him for you until Christmas once paid for in full for a small fee so if you are looking for a pony for Xmas be sure and let me know!
Shipping Notes
Shipping available at buyers expense! Call or email for shipping quote! FREE delivery within 30 miles of DeKalb Texas!
---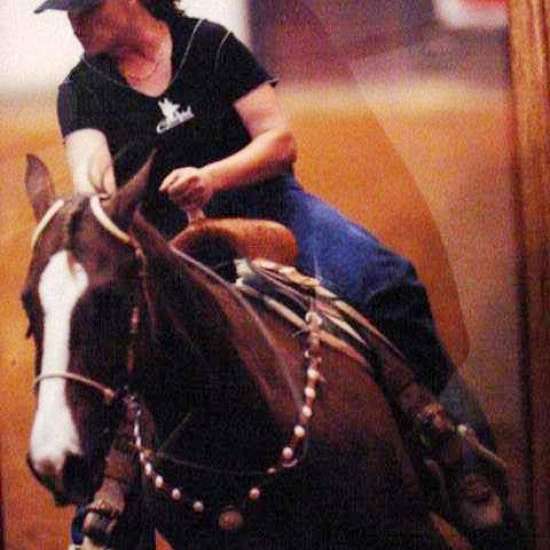 The Right Horse 4 U
I locate, buy, trade and sell a variety of Horses, Ponies, and Miniatures specializing in those that are Kid/Beginner SAFE and capable of making all of you or your little ones Horse Related Dreams Come True! I SELL HORSES "NOT" STORIES!!! I always have several to choose from. Call me anytime at 903-717-1823. Be sure and leave me a message with a number where you can be reached so I can call you back if I don't answer....... (read more) I WANT TO HELP YOU FIND EXACTLY WHAT YOU ARE LOOKING FOR!!! If I don't have the right horse 4 u, chances are I CAN FIND IT!! Located 2 1/2 hours East of Dallas off Interstate 30 in Omaha, Texas 75571 and available anytime!