Additional Comments
DOB: 1998

Sex: Mare

Breed: Thoroughbred Cross

Height:15.2hh (approx)

Color: Dark Bay

Dixie is a very well broke mare who loves to please! She was used as a lesson horse, and loves children. Dixie is great with her feet, trailers and ties. She is easy to catch, drops her head for the bit, has a very soft mouth and is very smooth to ride. Dixie would make a great pleasure/trail horse for a beginner rider.... (read more) Owner is motivated to sell, contact us today!

$1000.00FIRM

(Located in Valhalla, Alberta)
Please note this horse is listed on a consignment basis, and all information is provided solely by the owner(s) of the horse. sellmyhorses.com will not be held responsible for any false or misleading information pertaining to any and all consignment horses. Prospective buyers should verify all information with the horse owner prior to purchasing the equine.
Shipping Notes
Delivery Available
---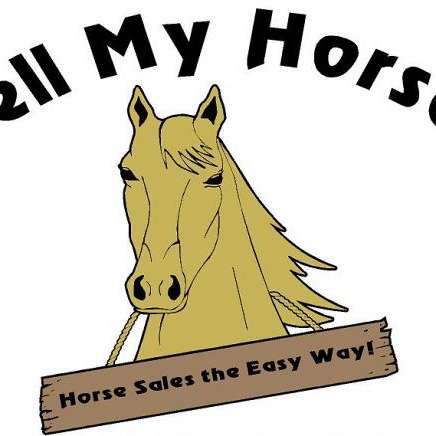 Sell My Horses
Our Horse Brokers assess the needs of both the buyers and sellers to match horses with appropriate owners. Our Horse Brokers provide a number of services to both those with horses for sale, and those looking to buy a horse.