Additional Comments
Silver was imprinted at birth and is halter trained and very gentle. Loads in a trailer well. He shows an excellent temperament. He is outstanding when he moves-out. Silver is with a herd of horses and does great with them.

This is the kind of herd sire you would desire to complete your foals with a great temperament, confirmation and color. Silverlight is a silver dapple and is full brother to Scarborough's Silver Lining.

Photo of him as a weanling, he is darker now.
---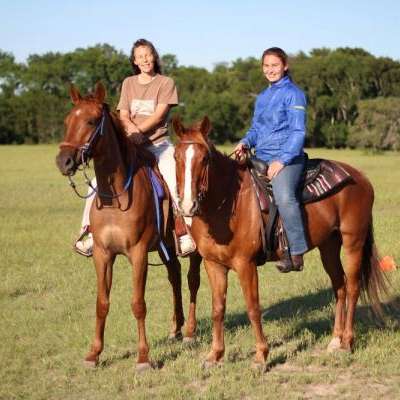 Integritypets
We are animal lovers and we raise a few foals and puppies each year. You may contact us if you are looking for a horse, or pony.