Additional Comments
DOB: 2004

Sex:Gelding

Breed: Paint

Height: 14.1 hh

Color: Tri-color bay

This guy must go before the snow flies so make an offer!!

Halo is a very sweet paint gelding! He has been used a bit in the mountains, on cattle drives, chased horses, and has been through a Peter Campbell Clinic. Halo has been around some traffic, is awesome to handle on the ground, and great to tack up!... (read more) He is good with flags, other horses, bridges, water, wildlife, tying and trailering. Halo does need work with handling his feet, and does have some buck when fresh. This boy just needs miles...nice size, won't take much to finish this guy off! Price is very negotiable, so make an offer!!!

An awesome price!!!

$600.00 obo

(Located in Teepee Creek AB, area)

Please note this horse is listed on a consignment basis, and all information is provided solely by the owner(s) of the horse. sellmyhorses.com will not be held responsible for any false or misleading information pertaining to any and all consignment horses. Prospective buyers should verify all information with the horse owner prior to purchasing the equine.
Shipping Notes
Delivery can be arranged...
---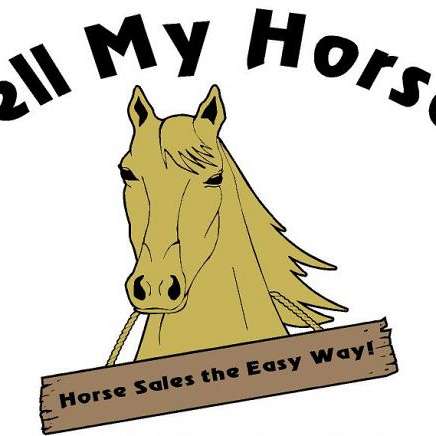 Sell My Horses
Our Horse Brokers assess the needs of both the buyers and sellers to match horses with appropriate owners. Our Horse Brokers provide a number of services to both those with horses for sale, and those looking to buy a horse.