Additional Comments
DOB: 2006

Sex: Gelding

Breed: Quarter Horse (Registered)

Height: 15.3 hh

Color: Sorrel

This gelding has the breeding and the mind to excel!!!!

Sonny is a gorgeous sorrel gelding that LOVES to work!!! Very strong and athletic, a fast learner, works well in the bush and is very responsive to pressure and the bit. Sonny has had extensive round pen training, and lots of solid rides on him.... (read more) He would make the ultimate rope, barrel, rodeo or ranch horse. Sonny would also excel as an english mount as he is an incredible mover...He is quiet to handle on the ground and just needs more miles under saddle to make him into that one of a kind horse. For an experienced handler only...

Sire: Sonny Bar Revenue

Bloodlines include:

King, Plaudit, Three Bars, Two Eyed Jack

Dam: Mousekinreed

Bloodlines include:

Doc Bar, Three Bars, Joe Hancock, Poco Bueno

$3500.00 OBO

(Located in Wembley AB, area)
Please note this horse is listed on a consignment basis, and all information is provided solely by the owner(s) of the horse. sellmyhorses.com will not be held responsible for any false or misleading information pertaining to any and all consignment horses. Prospective buyers should verify all information with the horse owner prior to purchasing the equine.
Shipping Notes
Delivery Available
---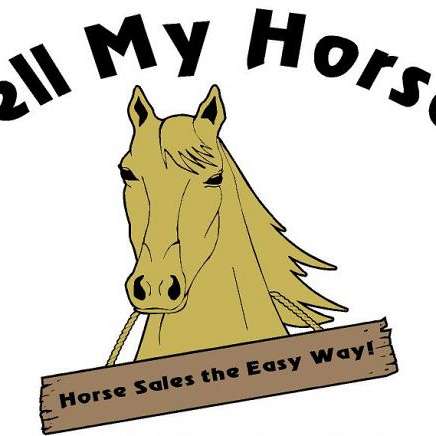 Sell My Horses
Our Horse Brokers assess the needs of both the buyers and sellers to match horses with appropriate owners. Our Horse Brokers provide a number of services to both those with horses for sale, and those looking to buy a horse.