Additional Comments
Camilla is 4 years old and is a nice size only standing 14.2hh. She is an excellent mother and very well bred. She has been started under saddle and has done very well thus far. She has the potential to be a very successful youth horse. She has had one foal for us and has done an excellent job of raising her. A smokey black filly sired by an Arabian stallion. Low price is not a reflection of her quality, but we need to get her moved before winter. Her filly is also available for sale.
---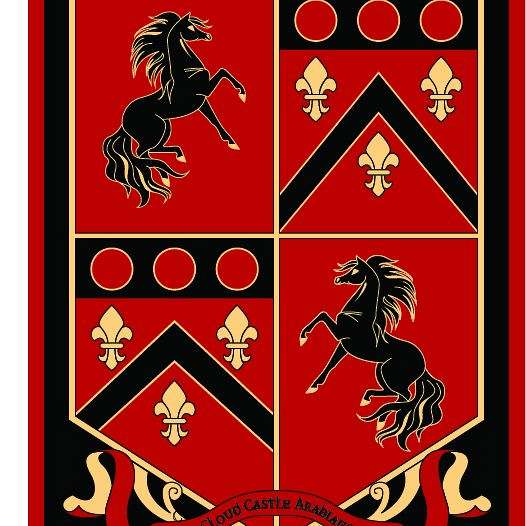 Cloud Castle Arabians
We are a small breeder of Black Arabians, Arabian Sporthorses and Thoroughbreds focusing on performance, conformation, and disposition.