Additional Comments
Cinco is a uniquely colored Lineback Dun Mini Gelding. He has blue eyes, a neat blaze and white socks. He is super gentle and loves getting treats. He has been ridden in the past but it's been a long time. I recommend a refresher course before putting a child on him. I had planned on using him for Pony Parties but have decided it's just too hot here in Texas for that. He is easy to catch, loads great and is in excellent health. I would love to find him a great home so his price is somewhat flexible. Please contact me via email.
Shipping Notes
http://www.uship.com/LandingPages/custom/horses_052710.html
---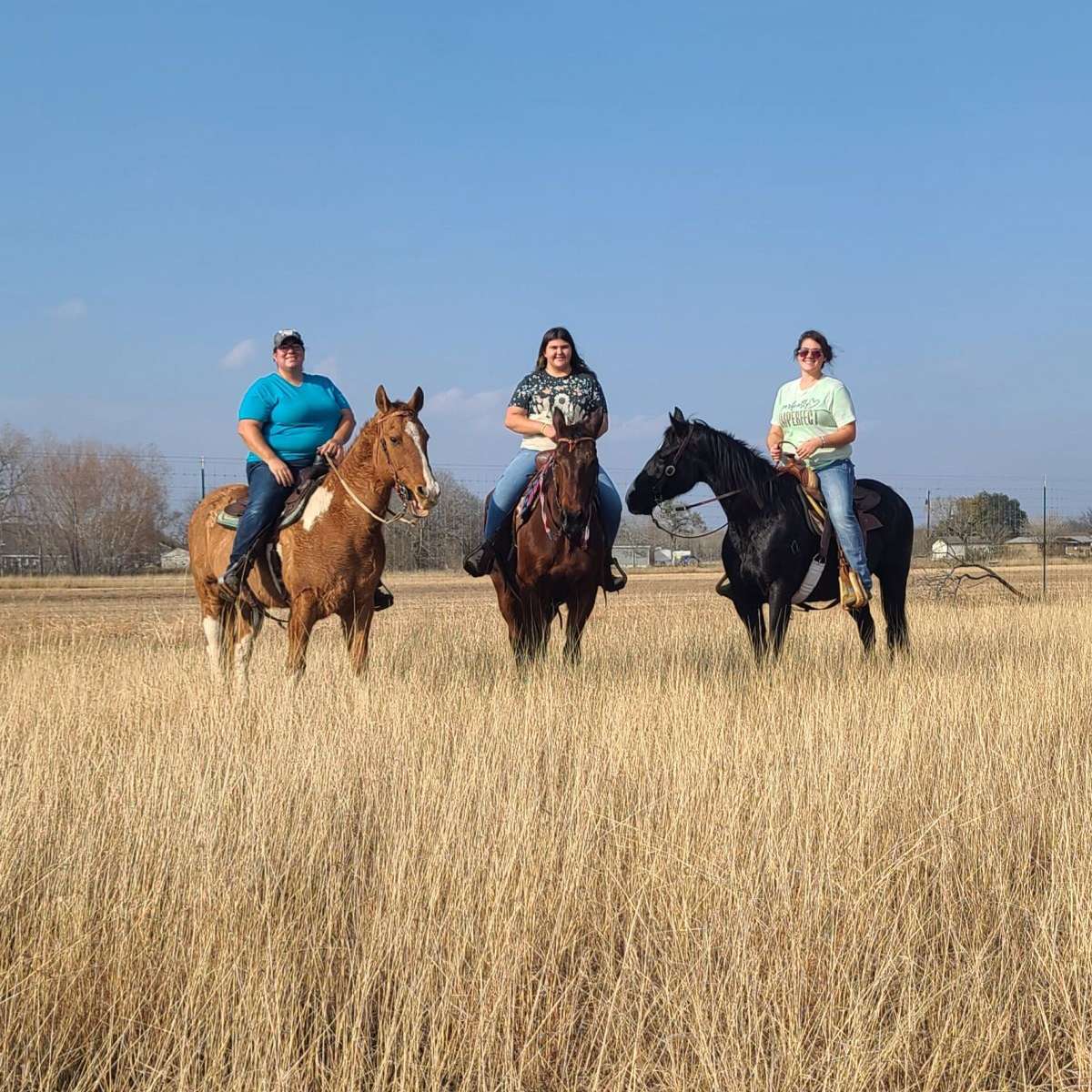 Parita Creek Stables
We are a privately funded equine rescue located in San Antonio, TX. Due to a new job and changes in our family we are only able to take in several rescue horses a year. If you have, or know of, a horse in need, please feel free to contact us. We have a large network of friends and fellow rescuers that are willing to help. Whether they come to us by way of neglect, auction or donation, our mission remains clear and constant: "To educate owners on the humane treatment of horses everywhere and to find homes for abused or neglected equines of all ages and descriptions."