Additional Comments
SOLD THANK YOU LINDSEY IN NORTH CAROLINA!!! ENJOY HER!!!!........................If you are wanting a head turning, super broke, fast and talented mule, Millie is just the ticket. Everywhere she goes she get's compliments. Millie has been trained using natural horsemanship techniques. Millie has been worked on a ranch, been on MILES of trails, roped calves and ridden in the arena. She covers ground like crazy. If you have fences to check or like a mule that goes somewhere when you trail ride, she would be perfect.... (read more) Millie has also been camped overnight and is good on the picket line. Millie knows how to break at the poll and also has lot's of lateral flextion. Millie has body control, shoulders, ribcage and hip. She knows how to move off your leg, can 1/2 pass and you can open gates on her. Millie also has a nice stop, when you say WHOA, she will hit the dirt. Millie loads and trailers well, bathes, clips and is great for the farrier. Millie will only sell to an experienced horse person as she will test your abilities. Call for details. UTD on de-worming, vaccinations, hoof care and coggins.
---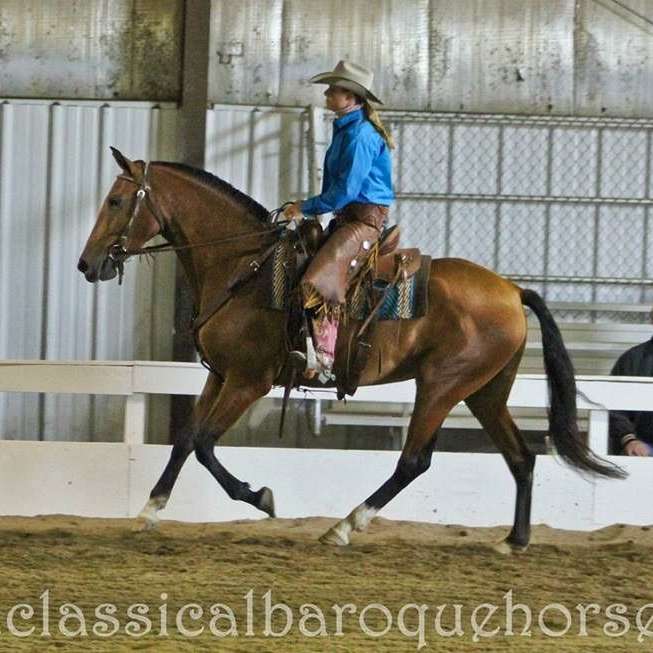 Stone Valley Horse and Mule Co.
Raising and training a few select high quality AQHA cow and ranch bred horses and mules. Mares carry the bloodlines of Driftwood, Topsail Whiz and Hollywood Jac 86. Always quality horses and mules for sale trained using natural horsemanship methods.