Additional Comments
DOB: 2007

Sex: Mare

Breed: Quarter Horse cross

Height: 15.3 hh

Color: Sorrel

Check this mare out, very well started, great in the bush, great price! Owner is motivated to sell!!!

Sassy is a gorgeous Quarter Horse Cross mare. She is very athletic, with big bone and amazing movement. She has been worked in the bush extensively and handles like a dream. Sassy is great with her feet, ties, trailers, leads very well, tacks like a pro, and is a quick learner.... (read more) She has been exposed to livestock, wildlife as well as flags...Sassy is a great mare that just need a little more time to make her a well rounded mount. She is still considered green as she needs additional exposure to things, so would be suitable for an advanced handler only!

A Great Price!!!

$1800.00 obo

(Located in Hythe AB, area)

Please note this horse is listed on a consignment basis, and all information is provided solely by the owner(s) of the horse. sellmyhorses.com will not be held responsible for any false or misleading information pertaining to any and all consignment horses. Prospective buyers should verify all information with the horse owner prior to purchasing the equine.
Shipping Notes
Delivery Available
---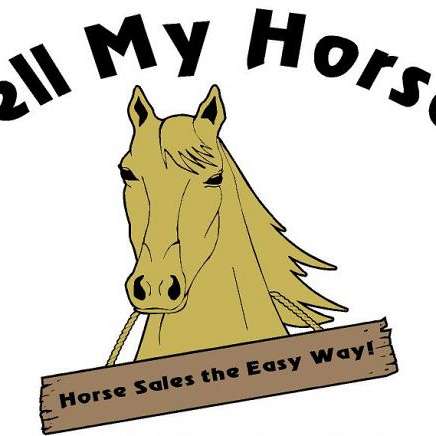 Sell My Horses
Our Horse Brokers assess the needs of both the buyers and sellers to match horses with appropriate owners. Our Horse Brokers provide a number of services to both those with horses for sale, and those looking to buy a horse.