Additional Comments
This little guy is super gentle! He would make anyone happy, big or small. He is short but very very very stocky, he can carry alot of weight no problem. He has a thick black mane and tail, and nice black stockings, with no white markings! He is 100% sound and healthy. He is an easy keeper, he only eats a flake of hay and stays full and fat!! I got him from a lady who owed me money for horse training so she gave me him instead. When i asked for his papers she said she would mail them to me and i have not got them and have not heard from her since.... (read more) I am selling him so cheap because thats all she owed me and i don't have a place for him because i am in the process of moving. He DOES ride, tie, trailer, shoe, and bathe. He would be a nice prospect for anyone who wants to give their time to him. Please call to come see him or ride him, and email me for more photos!
Shipping Notes
Will trailer for price of gas!!
---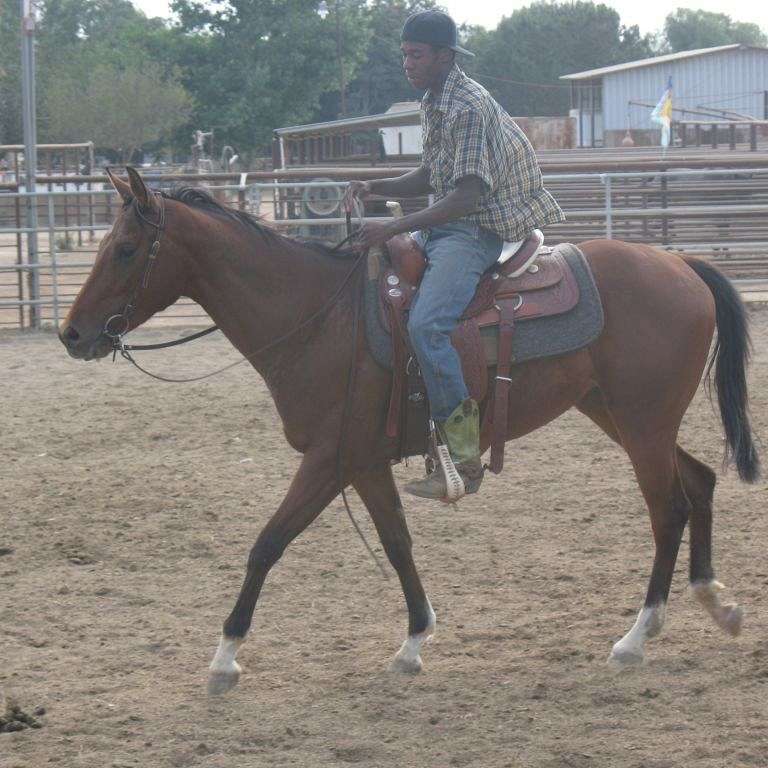 Crone
Private Party Sales.