Additional Comments
Chardonnay is a spunky, dun filly with striping on her legs out of a Breeder's Sweepstakes chestnut Arabian mare. Her father was a registered perlino quarter horse. She is double registered with the Arabian Horse Association and the Pinto Horse Association of America. She has been handled since birth, leads and doesn't mind her feet picked up. She has a championship lineage and is a real sweetheart. Chardonnay has been shown and was calm and curious in her halter classes. She is going to be a versatile mare.
---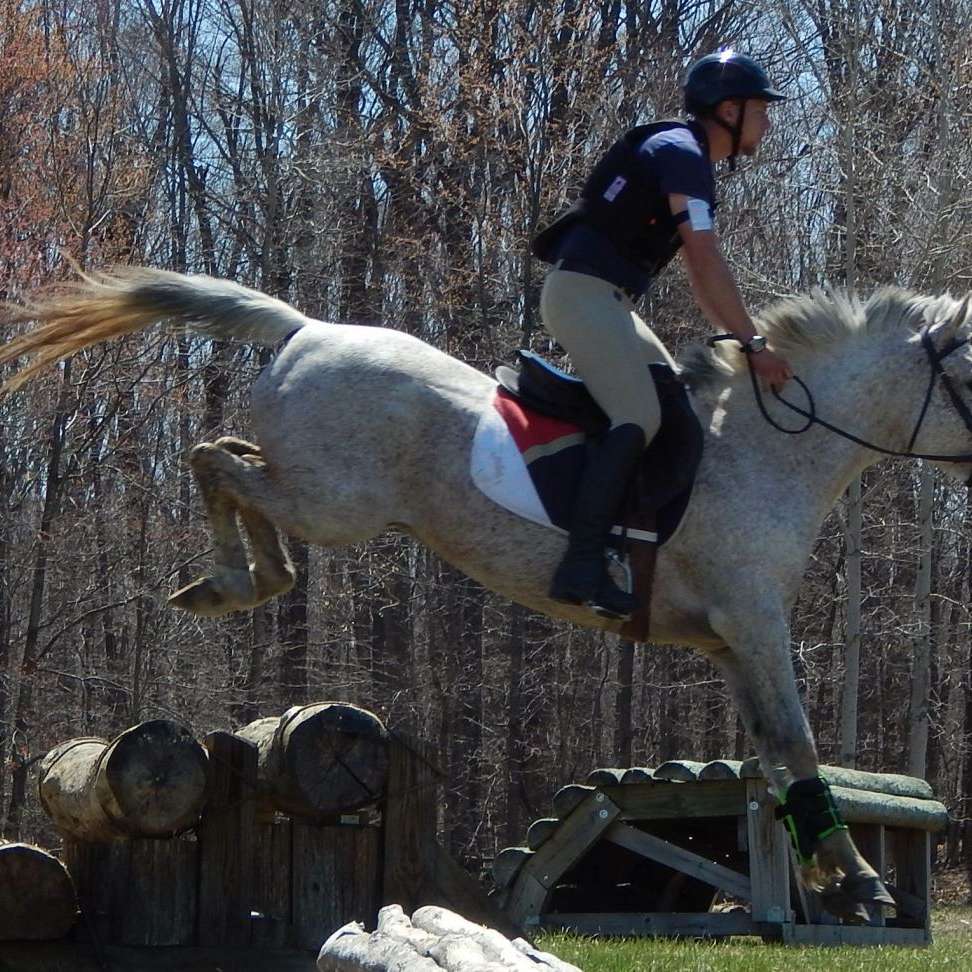 Shimmering Moon Farm
Shimmering Moon Farm is a family owned horse training and breeding facility specializing in thoroughbred sporthorses. Shimmering Moon Farm also offers horse training, riding lessons, leasing, parties, boarding, and horse programs throughout the year.