Skills / Disciplines

All Around, Husband Safe, Kid Safe, Ranch, Ranch Versatility, Ranch Work, Ridden Western, Trail, Trail Riding, Western Riding, Working Cow, Working Cattle
Additional Comments
AVAILABLE ON ONLINE HORSE AUCTION AT www DOT horsebid DOT com

BIDDING OPEN NOW thru MONDAY | MARCH 13th...March RIDER'S ⭐️CHOICE⭐️

*Final price will be determined on auction site*

CONSIGNOR CONTACT: Rachel Sanders 805 453 3410
LOCATION: Joshua, TX
AGE: 5

Trigger will sell completely UN-RESERVED TO THE HIGHEST BIDDER. Do not miss out on this very rare opportunity!
Exceptionally special in so many ways, Trigger is the total package!... (read more) Above all, his attitude and demeanor is excellent everyday and he is gentle in every aspect. His beautiful color and long white mane and tail are just a bonus! Trigger rides the very best and has had 2 years of reining training with the best trainer in the industry. He would excel in Ranch Versatility, the roping pen, and Ranch Riding classes and would be competitive! Trigger has beautiful turn arounds, big, long stops, great transitions, and guides easily with a neck rein. He has a super comfy jog and lopes on a loose rein. He has a good extended trot and his speed control is spot on. Trigger would be a great horse for anyone and will give his rider confidence. He is patient and tolerant to mistakes and nothing bothers this outstanding gelding. He's calm, steady, and quiet. Trigger is fun to work cows on and a great partner gathering pastures and in the sorting pens. Trigger has been used to doctor cattle and will drag anything you rope! He has a ton of natural sense on cattle. Trigger has been heeled on and hauled to some local jackpots here in Texas. Trigger is a steady eddy out on the trails and is perfect alone or will follow or lead a group. He enjoys a nice leisure ride and will be the best company you can ask for. He will brighten your day and make you look forward to going to the barn. He's a fun and easy horse to own. Trigger has great conformation and is built to last. Standing at 14.3 hands with a lot of structure and he's very balanced. Trigger is by Gunners Special Nite, earner of $235,000+ and has $5.8 million in producers! Trigger has the pedigree, looks, ability, and disposition of a super star! Trigger had a full Pre Purchase Exam on 2/9/2023 and passed with flying colors and we have X-Rays on file! We are proud to offer this exceptional gelding!

If you have any questions, concerns, and/or would like to set up an appointment to come try Trigger for yourself, please call or text us at 805 453 3410. If you have any questions regarding transport, please reach out! We are more than happy to assist in setting up dependable shipping no matter where you are. We work side by side with numerous SAFE, tried and true, reliable, affordable transporters, so you can have complete peace of mind knowing your new best friend will safely arrive at your doorstep!!
---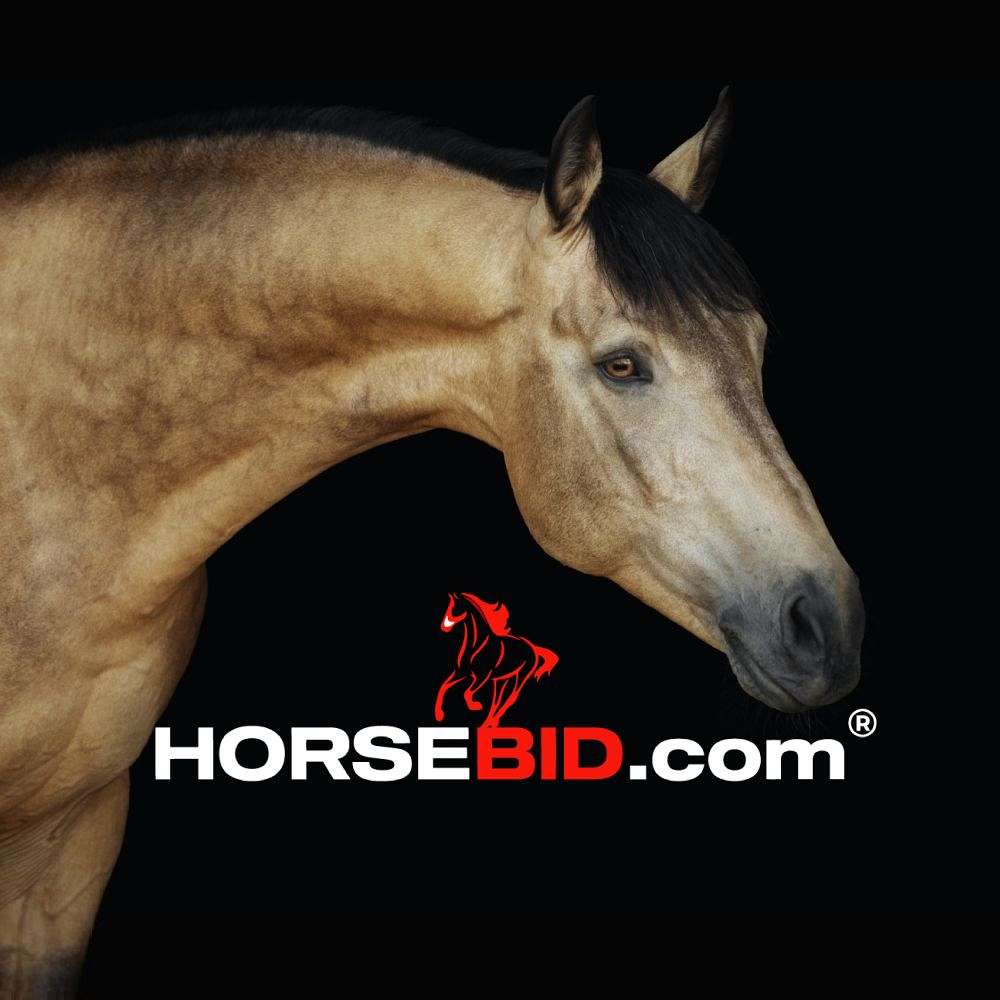 Horsebid LLC - America's Premier Online Horse Auct
Horsbid,LLC is America's premier online horse auction, your trusted source for buying top quality horses. We are here to make your experience of buying your dream horse safe and simple. Visit visit our website to view top horses by some of America's premier consignors, horsebid only selects the best of the best!