Skills / Disciplines

Athletic, Project
Additional Comments
Unregistered Nokota bred black filly. She is all leg and speed, and very active for a weanling. She is currently unhandled, which would be a clean slate project. She would be great for someone who would like to have a unique addition to their project herd. She seems to be more of a go then whoa filly that would be competitive for the right discipline.
Shipping Notes
All out of state and long distance shipping must be provided by the buyer. Please contact me or Randal Shimmin at our phone number for inquires.
---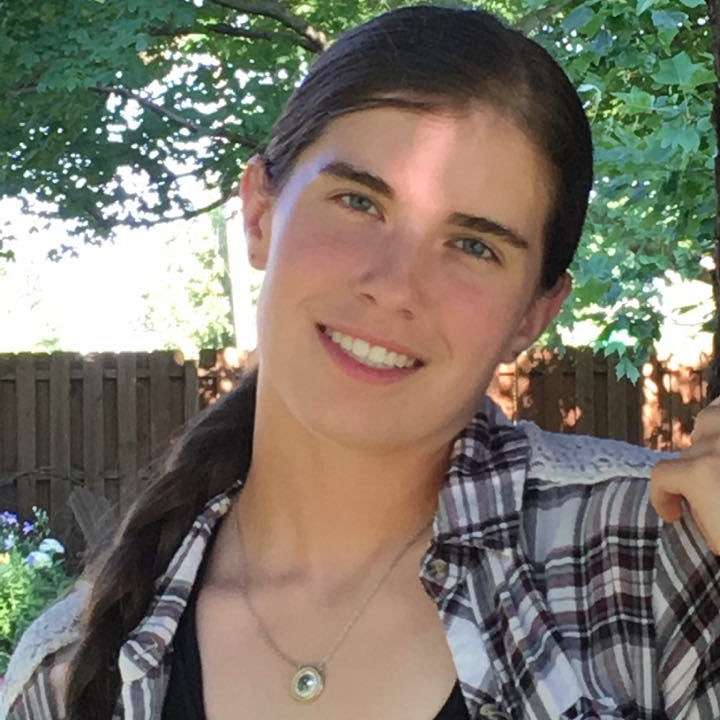 The farm has one, if not the only, largest Nokota breeding herd in Illinois, or maybe in the Midwest. All of the horses come from full foundation or Nokota crosses. All of the bloodlines trace back to the original park horses, and the head herd sire is the son of one of the Kuntz top breeding sires, Grandpa Smoke. There is a lot of color, breeding, and athletic potential in all of the foals that are produced in this Nokota herd.... (read more) A few of the horses are registered, and many of the foals have the potential to be registered with the Nokota Conservancy. All of the horses are Nokota, and there have not been any other breeding, or crossing, since the start of this herd, over 20 years ago.