Skills / Disciplines

All Around
Additional Comments
AVAILABLE ON ONLINE HORSE AUCTION AT www DOT horsebid DOT com
BIDDING OPEN NOW thru JANUARY 2nd...NEW YEAR Extravaganza
*Final price will be determined on auction site*
CONSIGNOR CONTACT: Leger Horse and Cattle Farms 606 416 2570
LOCATION: Crab Orchard, KY
Twix is a gorgeous bay and white paint quarter horse gelding. He stands 15.1 hands tall and is 9 years old. Twix originally came from Texas, where he was used to sort cattle, pasture rope off of, catch and doctor sick calves, load semi-trucks, and check fences.... (read more) He is a finished ranch horse who knows his job! Twix has an excellent build and conformation. He is the perfect size horse and stout and thick enough to pack a load, pull a cow or whatever you may ask. He is a pleasure to ride as he easily one hand neck reins, backs, side passes, has a one-step lope and a big stop. Twix is very levelheaded and smart. Even after chasing cattle, running to catch a calf or even racing across the field, he comes back down to a walk and is calm. He never seems to get excited or worked up over a livestock chase. Twix is also an excellent trail mount. He is gentle and laid back on the trail and rides wherever you point him. He does great even on rough, rugged, or rocky terrain. He crosses water, mud, ditches and logs like a pro. He will carefully pack you up and down steep hills and doesn't mind leading the way or riding in the back. We also took him and rode him in a couple Christmas parades and he done great! He didn't mind the commotion, lights, sounds and big crowds. He is the all-around horse that most people are searching for! He knows his job and does it well. Even if you're not a cowboy or cowgirl just yet, Twix will teach you how to be one. If you're new to quarter horses, he will teach you how to ride. If you are roping a cow, he will put you where you need to be, he will always turn and stop when he needs to. He knows his job, even if the rider is unsure or inexperienced - he will still get the job done. He is completely traffic safe and has been exposed to all kinds of wildlife like deer, turkey and such. Twix is an excellent mount that we've sure enjoyed our time with. Check out our full video on YouTube to see for yourself how awesome this guy is!
---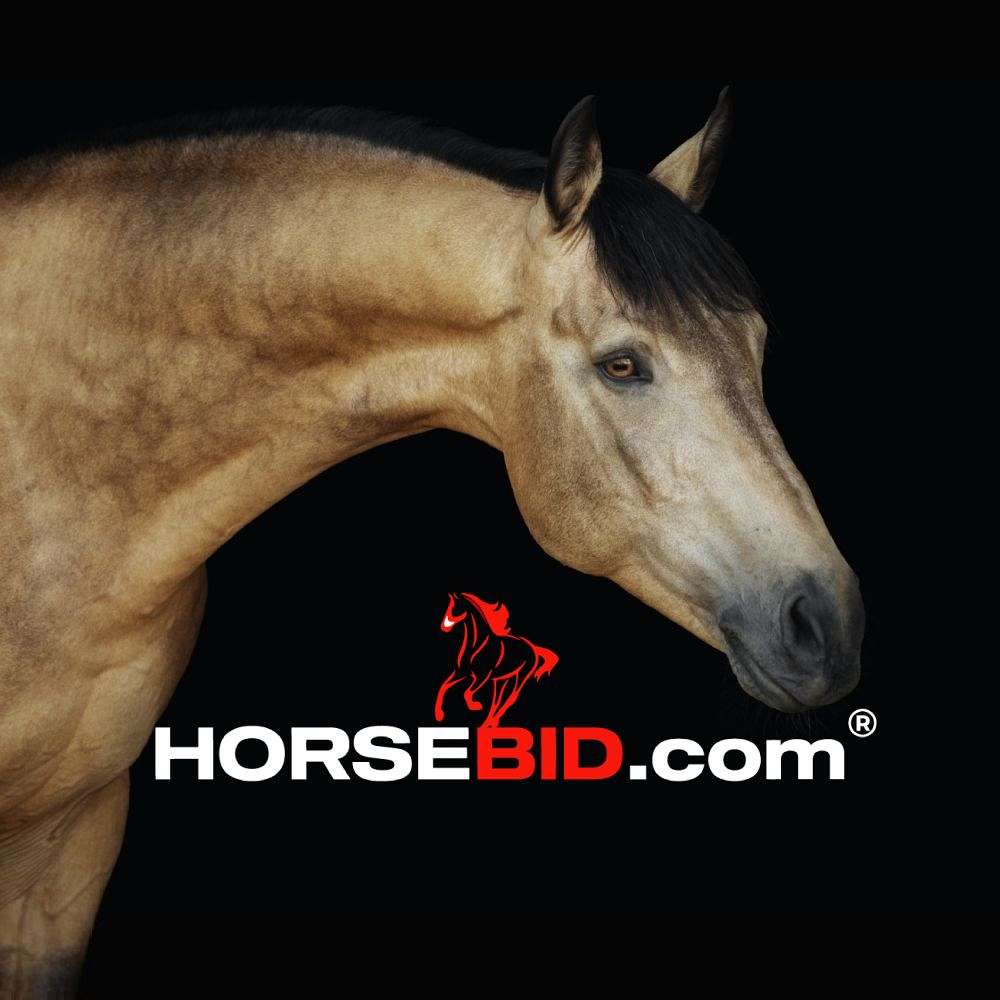 Horsebid LLC - America's Premier Online Horse Auct
Horsbid,LLC is America's premier online horse auction, your trusted source for buying top quality horses. We are here to make your experience of buying your dream horse safe and simple. Visit visit our website to view top horses by some of America's premier consignors, horsebid only selects the best of the best!