Additional Comments
'Spark' (AQHA #pending) is a May 2021 dun stud colt with black points. He should mature around 15 hands and be another quick one. His sire is JM Sparks Zan Gold, he has a roping pedigree with Zan Parr Bar and Shining Spark on his papers. His dam is RJJ Hickorys Blossom, who puts Doc's Hickory and Doc's Solano on Spark's papers, both great cutting horse sires. Spark has the quick feet of a cutting horse, nothing gets past him. He is a fast learner and is doing well with basic ground work.
---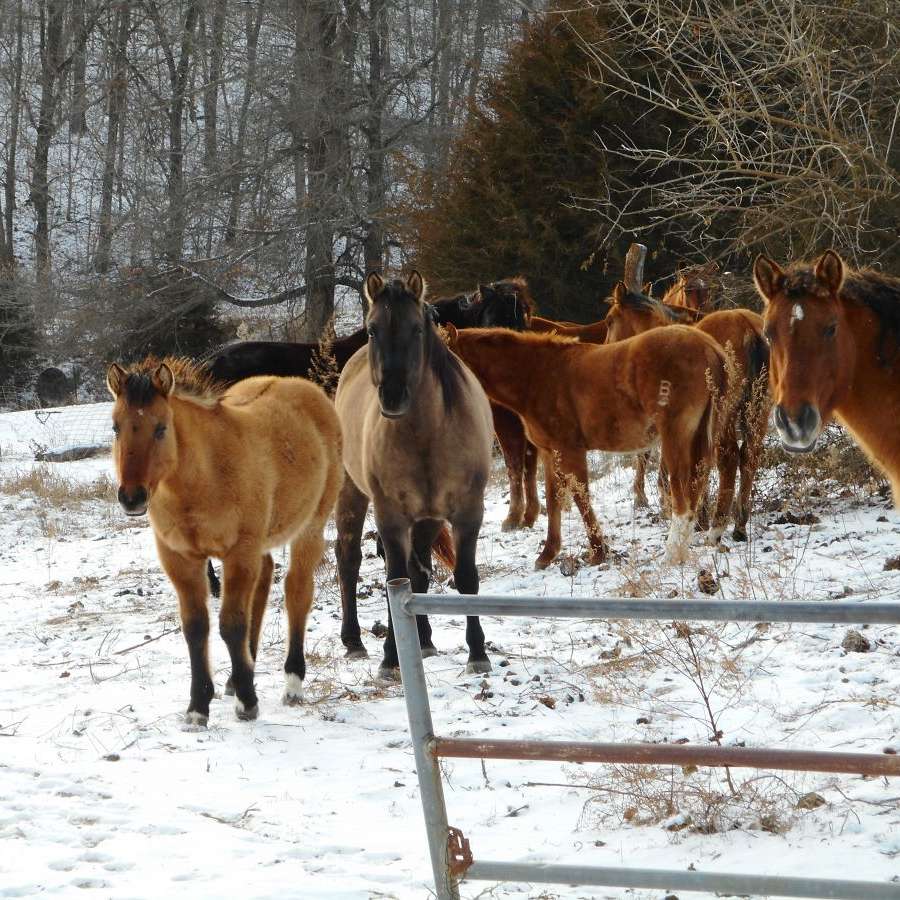 Bee Creek Quarter Horses
Roping, penning, ranching horses that are raised in a family setting. Our horses are people-friendly, sound, and athletic.