Skills / Disciplines

All Around, Athletic, Beginner, Finished, Flashy, Heading, Heel, Horsemanship, Husband Safe, Kid Safe, Lesson, Parade, Playday, Ranch, Ranch Versatility, Ranch Work, Reined Cow, Reining, Show, Show Experience, Show Hack, Showmanship, Trail, Trail Riding, Working Cow
Additional Comments
Pablo is a stocky built, buckskin gelding standing around 15hh and is 6 years old. Pablo came to us from an older gentleman in Western Kentucky who had raised and broke him all on his own. He has trail ridden Pablo throughout state parks in Indiana, Kentucky, Illinois, Missouri, Tennessee, Mississippi, Oklahoma, and South Dakota. He has been ridden in large groups and is happy at any spot in the pack. Along with trail riding this gentleman has took Pablo on some cattle drives and used him to sort and load cattle.... (read more) Pablo is not a big time ranch horse but he is a big time family horse which is where he has been used at the most is by this gentlemans wife and their grandkids. Pablo has been ridden by 2 or even 3 kids at a time. If you walk out in the pasture he will come right to you and follow you around. Hes one of the friendliest horses that you will find! Pablo is easy to catch, clip, bath, tack-up, load, and handle. Just watch his video and you can see that Pablo is ready for the whole family regardless of what the kids do... hes done it all and seen it all! He will walk slow and easy and is never in a hurry but will lope nice cirlces and take the correct lead. He will put the brakes on a stop and back up like one should! He has been ridden around farm equipment, ATV's, over large noisy tarps and has also had guns shot off of his back. No matter where he goes or what he does, Pablo is not spooky acting. On the trails he is always great! Pablo has been exposed to all kinds of wildlife such as deer or turkey or other animals like cows or dogs and will go anywhere that he is asked too. He has been rode many miles in the mountains of Eastern Kentucky and encountered every obstacle possible on the trail. He will go up or down even the steepest slopes, across deep creeks, over downed trees, and over all types of rough terrain while still being sure footed. He has been rode in traffic, and is very traffic safe around cars, semi, log, and dump trucks. He has a great personality and a great attitude about whatever he is asked to do. Feel free to call Eric at our phone number with any questions.
Shipping Notes
can arange
---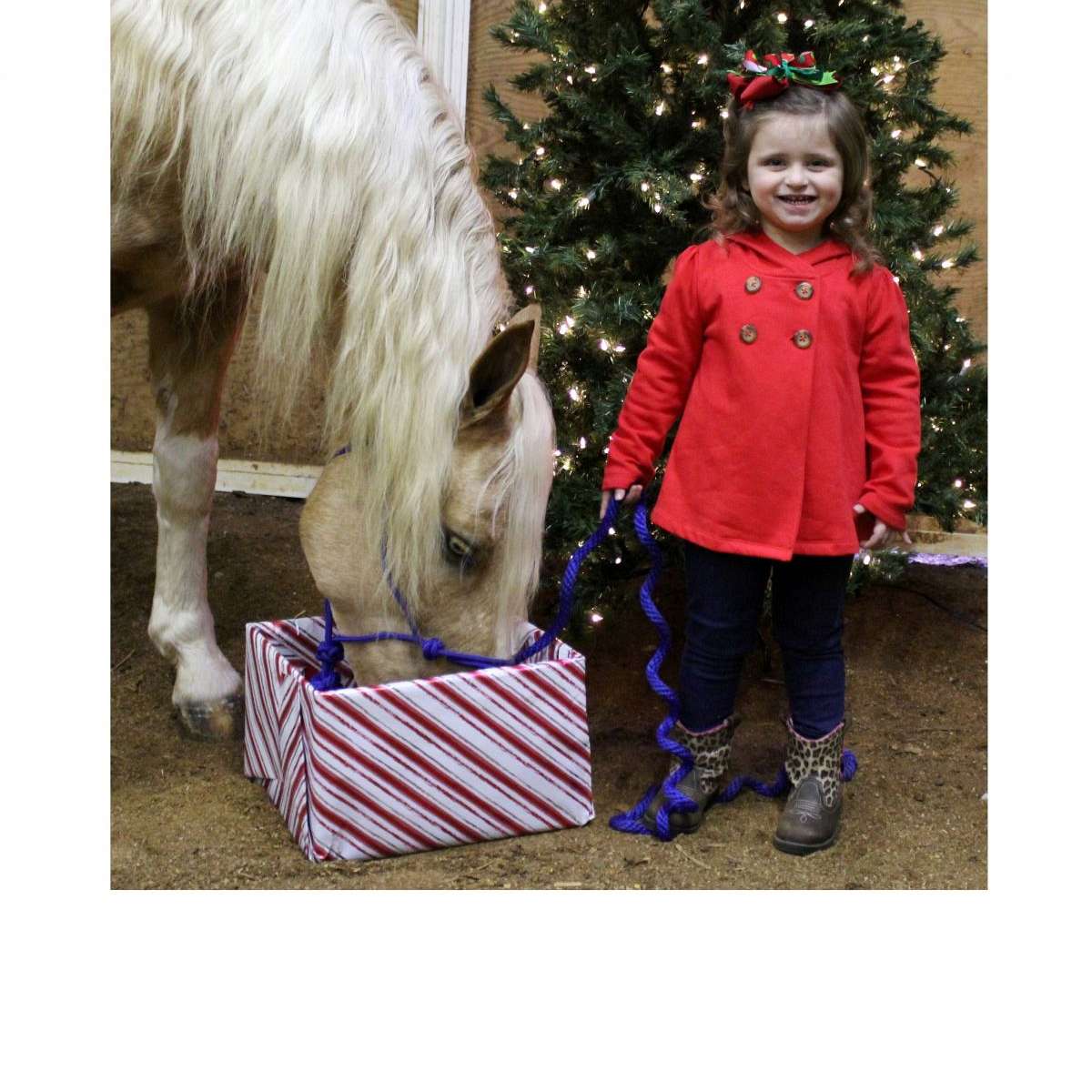 Adams Horse and Mule Co.
We specialize in beginner safe, gentle, broke, trail horses. We work with all horses personally for a good period of time before they are offered for sale. We do bomproof training, all horses have had guns shot off of their backs, ridden over tarps, by atvs, in heavy traffic and will ride on rough trails, through deep water, and all horses are naturally gaited. We look forward to matching you up with and helping you find the horse of your dreams!