Additional Comments
FAST TRAIL GAL

100% broke to ride just very fast! Gliding through the trails with her is a breeze! Barely apply pressure with your legs and she goes. 15yrs old
4000 obo SERIOUS INQUIRIES ONLY

I have doubled up on her with my kids!! Very safe mare!
---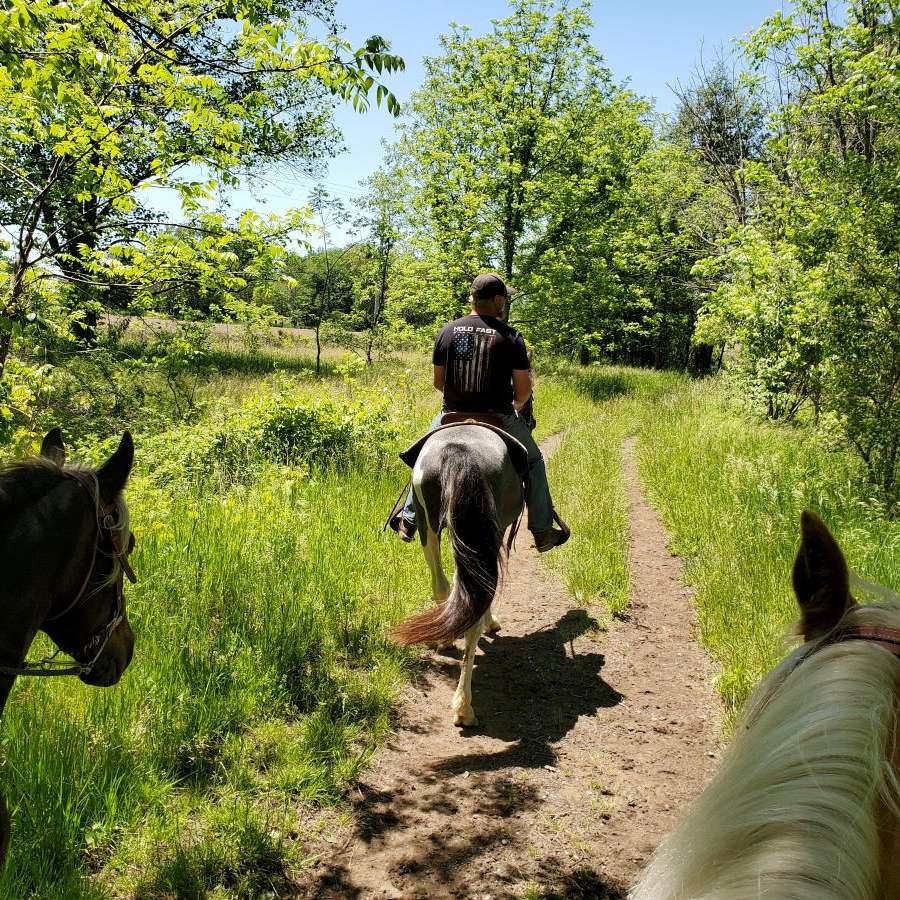 Walking Mountain Ranch
Who LOVES TRAILS and being OUTDOORS!? My answer, YES I DO, trails are relaxing and so much fun! Come ride the trails and the country roads! We are a Small gaited, breeding farm of Registered Rocky Mountain and Registered Tennessee Walkers. Also have ponies and miniature horses. We do train horses and sell. My goal is to train and help others find their SOUL HORSE....WE MAY HAVE YOURS! We give riding lessons FOR ALL AGES, guided trail rides and pony parties and I also enjoy working with horses that spook, teach you and your horse how to maintain their gaits and more!... (read more) I also get the 4 year horse ready to be ridden....we have a Filly and Colt that will be ready to ride Spring 2021 when they turn 4, very anxious and excited as I wait for their back to fully develop before they carry me too much. Boarding is offered but limited. If you are looking for more than I can, I can refer you to someone for those horse dreamers who wants to learn Dressage, Western Dressage, Hunter/Jumper, Tricks and so much more!