Skills / Disciplines

Experienced, Finished, Flashy, Gaited, Husband Safe, Natural Horsemanship Training, Trail, Trail Riding, Trained
Additional Comments
Goldie is our Princess. She is a 6yr old 14.1H spotted saddle horse, Palomino Sabino that LOVES to rack. She is smooth, trail savvy, and fun to ride. She wants to work. She is not a dead head, but she is not crazy by any means. I'm looking for a home that is going to give her something to do. Great ground manners, and we use her to lead our trail rides.
---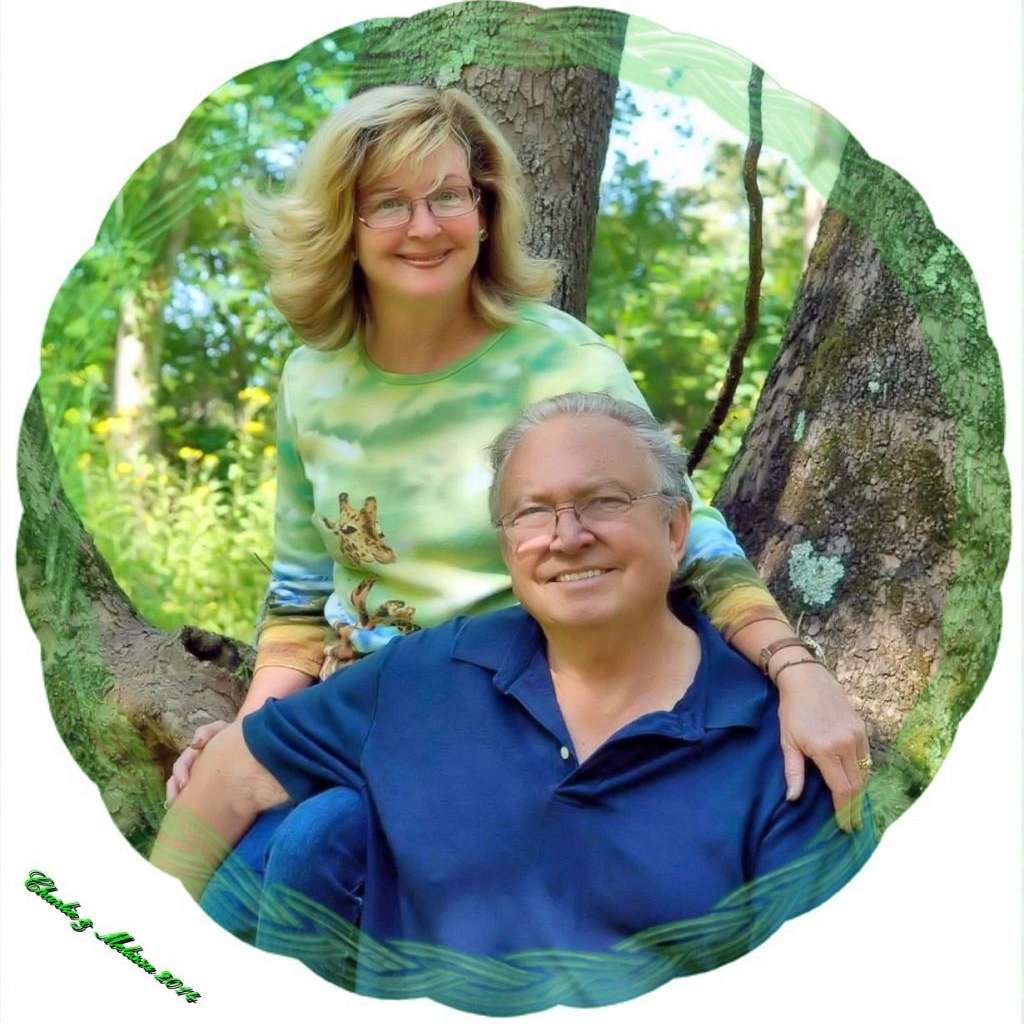 Bailey's Walking-After-Midnight Farm
Welcome to Bailey's Walking-After-Midnight Farm (formerly Bailey's Black Widow Farm). Farm is located at the top of the state of Virginia, in the heart of Virginia's horse county. We pride ourselves on providing trustworthy gaited trail horses. We have a superior selection of smooth, gentle, experienced Tennessee Walking Horses and Spotted Saddle Horses - please call me to learn more about the currently availability to take a guided trail ride.... (read more) They are family pets. My horses don't have much of a show ring background either so they are not nervous or wired up. Several have been a family pets and shown by that family, but predominantly a trail riding horse, so if you'd like to trail ride a naturally talented gaited horse that you can feel confident riding, giving us a call. These trail savvy gaited horses are THE ideal trail pleasure ride. Ride a horse that gives you permission to ride! We specialize in natural moving and smooth gaited trail horses with LOTS of experience on trails. Our Tennessee Walking Horses and Spotted Saddle horses we use here for our custom trail rides, birthday parties and riding lessons. Why not give them a job to do. Besides the trot not thing, our horses are GORGEOUS - we specialize in quality gaited horses of unique color, with loving personalities. We have every color under the rainbow. You'll look great on the trail riding a well behaved Palomino, Buckskin, Blue Roan, or Tobiano (Spotted) beauty.