Additional Comments
This beautiful Morgan Halflinger will be a great pleasure horse for you and your family. Bay with black and white coloring. Temperament is a 7. (On a scale from 1-10, with 10 being highest).
Uno Perfecto was born on
6-2-2020. He can be trained to do anything you want him to do.
Not registered. Call today for more information! Closed Sundays.
---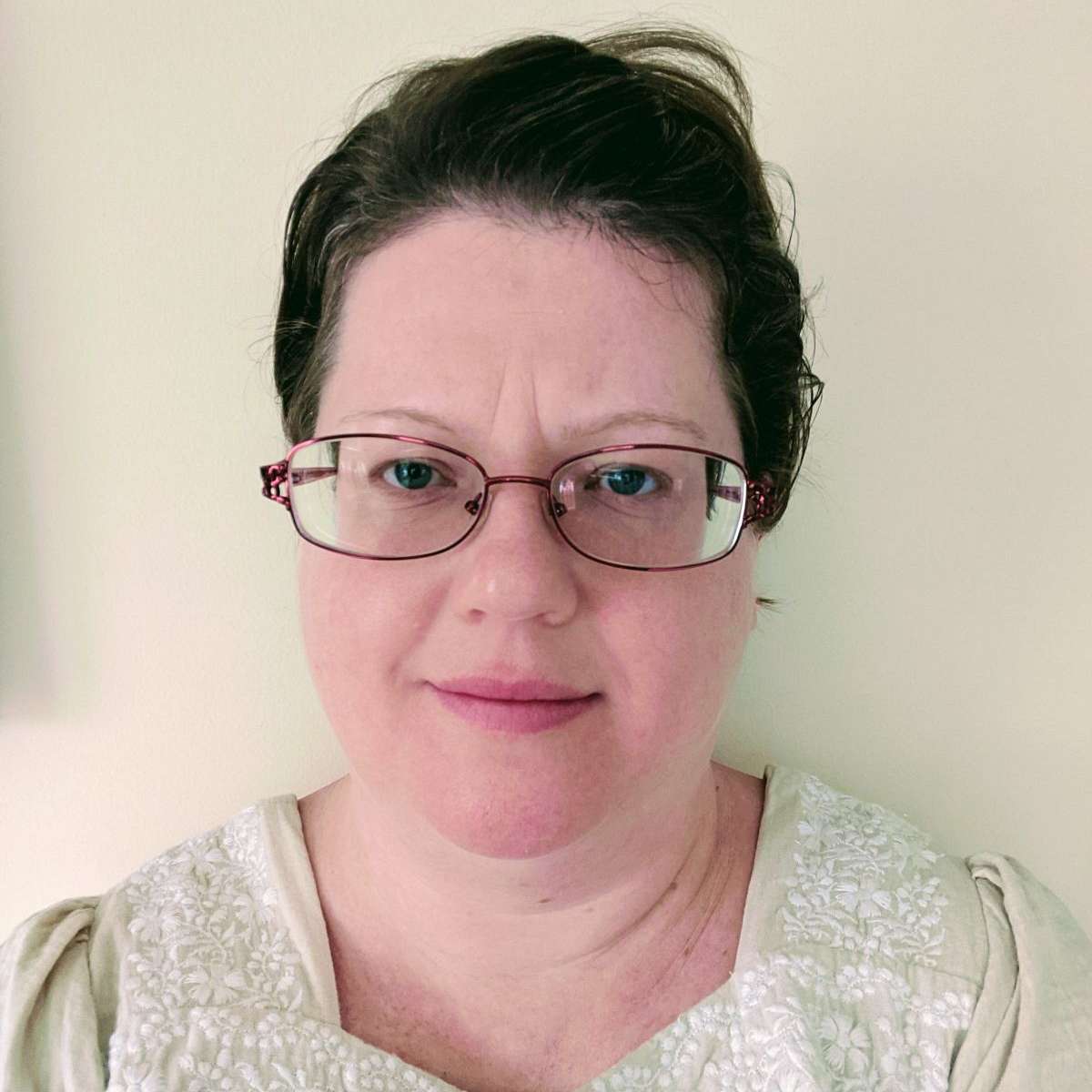 Pennsylvania Horse Farms
Local Pennsylvania Farms take care of and raise horses of all ages and different breeds. They have had years of experience caring for horses and creating an environment to promote the safety and well-being of their horses and caregivers. Call today for more information! Business hours are: Monday-Saturday 9:00am-7:00pm Sundays closed. If you reach my voicemail, I am either away from my desk or in another line.... (read more) Please leave me a detailed text/voice message and I will return your call as soon as I am able.