Skills / Disciplines

All Around, Athletic, Barrel, Barrel Racing, Beginner, Calf Roping, Cowboy Mounted Shooting, Dappled, Drill Team, English Pleasure, Experienced, Finished, Flashy, Halter, Heel, Color Producer, Dun Factor, Hunter Under Saddle, Husband Safe, Kid Safe, Lesson, Parade, Penning
Additional Comments
Videos attached to the add! :) and I will be getting more videos this week if they haven't sold before I can get them. The pair below are both very nice and PLEASE read the entire add before messaging or contacting me please.

$$ JOSIE THE BUCKSKIN IN THE VIDEOS HAS ALREADY SOLD $$

"Legend" Red/chestnut
He's a grade (unregistered) 12 year old extremely nice gelding! He is sooooo easy to handle!... (read more) He doesn't hesitate to go anywhere you ask, creeks, cross big or small water, logs, branches, rides off through brush and rough terrain without stopping and he has no spook! I've been able to ride this gelding personally the last couple of days and he is so nice and enjoyable to ride! He will step up and walk out or he will take it slow and easy.. Legend stands about 14.3 and is built the way you want one! Pictures do him NO justice! He stands for the farrier, loads himself, you can stand up on his back and crack bullwhips off of him, Legend has dragged calves On the ranch, ridden in the mountains and been hunted off of. He's also ponied horses on the race track, worked feed lots, been on miles of trails and has even played around team penning and in some play day events as well as ridden in many parades. Legend has a nice smooth lope and is super easy to handle, he has a great stop, nice back, side passes and catches you every time! I'll get more videos this week when I have a sitter and someone to take the videos. These horses are extremely nice and very safe! I have others for sale but please don't waste my time. I'm a single mother with 2 kiddos under 4 years old so PLEASE only contact me if you are a serious buyer ready to buy now. Thank you so much and God Bless.

"Coco" Dapple Chestnut when she's shed off
Coco is truly PRECIOUS! Her calm and kind demeanor is so love-able and I find myself wanting to
hug her adorable neck every-time I'm in the pasture! She always meets you at the gate and it's not because I give them treats, she is just a people horse and loves attention, she will still walk right to you with a halter or bridle in your hands and lower her head for the halter! I can't make this up and have a video to show that! Coco stands about 14 hands, she is 13 years old, she's a grade/unregistered mare and will not come papers but she is Doc Olena, Smart Little Lena, Leo and Peppy San Badger bred. She has the mind you want one to have with the short stocky beautiful confirmation. Coco is as beautiful on the outside as she is on the inside and rides extremely nice! She stays very collected, one hand reign, side passes and backs as fast as you ask her to, she rides aromatic with leg pressure and responds immediately without hesitation. She will spin a hold and has a sliding stop! Open and close gates on her, rope off of her, she's done a little break away and team roping, competed in few play day events such the boot race, egg and spoon race, flag race, barrel racing, pole bending, team sorting and penning. Coco had cutting training as a 2 and 3 year old and handles like a cutting horse. Coco goes where you point her, crosses water, creeks, walks into ponds, crosses logs, ditches, loads herself, stands tied, to mount and to bathe, she's kind and ready for her new home. Coco is only $3500 by herself and would be over $10,000 right now by herself, with her training and demeanor, however unfortunately she now can only be ridden by a rider under 160 lbs, and only 2-3 hours per day and only 2-3 days per week. She cannot be a competition horse and be stay sound or one to go on long heavy rides. She will get sore after a hard ride. Owners say it's arthritis and vet checks are welcome at buyers expense. That doesn't affect coco making someone an amazing first horse, lesson horse,, light riding family safe horse etc. she could
Also have a beautiful good minded and well built baby..

I strive in locating every good and bad thing about each horse, push them to act silly a little bit and see how angry they can get, ride them in rough terrain, along highways, crack bull ships if I can from their back, to insure the right forever home for the horse that makes the horse and new buyer equally happy.. I genuinely want everyone to be super happy and the horse to die with their new families and not be tossed around from home to home or sale to sale until landing at the slaughter house if no one buys them at the sales. Also. If I don't have what you are looking for at the moment I am happy to find the horse of your dreams for you! I also personally deliver the horses I sell if the buyer chooses so and then I ride the horse and familiarize the new owners with their new horse before leaving. I can also help you get all the tack you need for your horse if you need it. Call or text me anytime. Video link is at the bottom. Thank you and I look forward to hearing from
You! I can also provide multiple references.

$8500 for the pair or

$6,500 for Legend

$3500 for Coco. This pair of horses ride wonderfully together and either or both would be a great fit for a family,, a beginner starter very nice pair,, coco to learn on first and legend to step up to as he's a little bigger and a little more ranch like than coco. Legend is amazing to ride and he's my personal go to when I have to catch a horse to Ride.
Call or text me today!
Horses this gentle and with the very expensive training they both have, has been selling really fast so don't wait to call because they could honestly be gone. I've been shipping more horses than I have in 25 years and the price of the horses seems to only be increasing by the day so again hirses like these two are seriously VERY hard to find!
Thank you all so much for reading this novel and God Bless you and your family.

I have other horses for sale as well but don't have videos of them yet but will soon.
Shipping Notes
Can Deliver for a few
---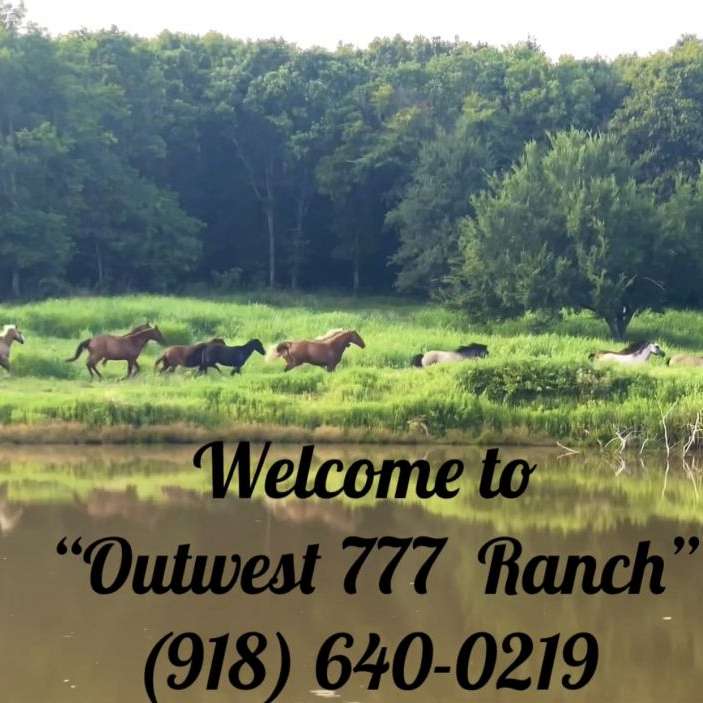 Stephs Consignment Sales
We are selling all but a couple of our horses and going to focus more on family, so I will be selling off most of my personal horses and the last of the consigned horses and will no longer be in the industry. Thank you all and God Bless.