Skills / Disciplines

Beginner, Cowboy Mounted Shooting, Driving, Finished, Flashy, Husband Safe, Kid Safe, Mounted Patrol, Ranch, Ranch Versatility, Ranch Work, Ridden Western, Team Penning, Trail, Trail Riding, Trained, Western Pleasure, Western Riding, Working Cow, Working Cattle, Working
Additional Comments
Up for auction! Auction ends November 15 at 8pm.
Check out Platinum Equine Auction dot com to register to bid!. Bandit's Buck (AKA Bandit) is a super stocky built, 15hh and growing, 3 yr old, Buckskin Tobiano Gelding. He is a registered Spotted Saddle Horse and has a good pedigree. I originally bought Bandit from a friend who had fell on hard times back when he was just about 20 months old. He probably was the prettiest colt that Id ever owned!... (read more) He had been shown as a model yearling and won some ribbons and when he came in I kept him until he was 2 and put his first ride on him. He was so broke that on his first ride I took him out on the trail and as I brought him back to the barn we passed the obstable pen and I thought well lets see how smart he really is… he rode through tarps, hanging pool noodles, over a teeder todder and crossed ribbons, jumped up on a big tractor tire… this guy done it all! I was so impressed with him. Granted we don't sell 2 year olds but this guy was so good, I needed to either keep him or sell him to someone with a return lable on his rearend… So I called my good friend (David) that lives here locally that always loves a good young horse and he enjoys taking something putting the finishing touches on them. So we made a deal on Bandit and I told him whenever the got ready to sell him just bring him back to me! David has been camping with Bandit in multiple states, trail ridden at large campgrounds such as Big South Fork and The Land Between The Lakes. Davids plan was to keep Bandit until cold weather this fall and sell him back to me. But David was diagnosed with cancer and with the treatments and all it cut his riding short this summer and fall so he sold Bandit back to me and told me that Bandit was by far the oldest acting, most mature and brokest horse the has ever worked with. Bandit is easy to catch, clip, bath, tack-up, load, and handle. Bandit is gentle and safe for most beginners to ride. He will flatfoot walk slowly on a loose rein and will move on out when asked. He has a natural smooth gait and covers the ground when needed. Bandit has had 4 months of professional gaiting, trail and bombproof training. He has been ridden around farm equipment, ATV's, over large noisy tarps and has also had guns shot off of his back. Just like everything we say about our horses, we have the videos to prove it, make sure to take a look at those on our website. No matter where he goes or what he does, Bandit is not spooky acting. On the trails he is always great! Bandit has been exposed to all kinds of wildlife such as deer or turkey or other animals like cows or dogs and will go anywhere that he is asked too. He has been rode many miles in the mountains of Eastern Kentucky and encountered every obstacle possible on the trail. He will go up or down even the steepest slopes, across deep creeks, over downed trees, and over all types of rough terrain while still being sure footed. He has been rode in traffic, and is very traffic safe around cars, semi, log, and dump trucks. He has a great personality and a great attitude about whatever he is asked to do. The only thing that this Bandit will steal is your heart!!! Feel free to call Jason with any questions our phone number.
Shipping Notes
can arrange
---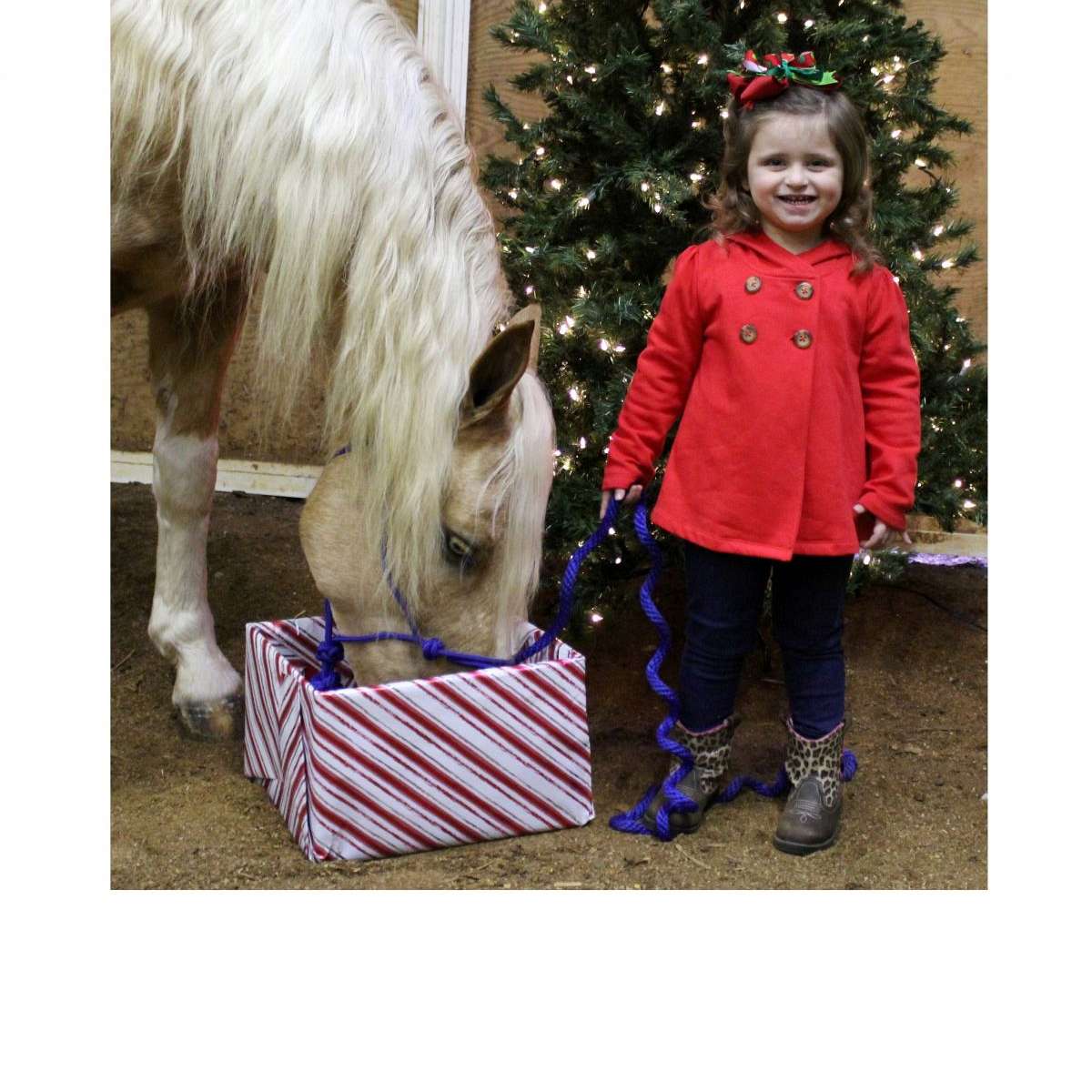 Adams Horse and Mule Co.
We specialize in beginner safe, gentle, broke, trail horses. We work with all horses personally for a good period of time before they are offered for sale. We do bomproof training, all horses have had guns shot off of their backs, ridden over tarps, by atvs, in heavy traffic and will ride on rough trails, through deep water, and all horses are naturally gaited. We look forward to matching you up with and helping you find the horse of your dreams!