Additional Comments
Breed: Quarter horse
Color: Black gelding
HEIGHT: 15.2 HH
Age: 6 year old
For sale: $15,000

Travis is a wonderful young horse with experience foxhunting. He was started properly and has a season foxhunting in First and Second flight. He enjoys hunting, he is brave to the jumps, and is happy to stand quiet at the checks. Travis is very willing to learn and is extremely easy to teach as he has a wonderful work ethic.... (read more) Travis also has professional training in eventing. He has schooled beginner novice in eventing. He steady on the flat, straight forward to the fences, and enjoyed cross country. Travis enjoys having a job and improves with each ride. Travis has wonderful ground manners, as he ties, loads, clips, etc. Travis will be very successful in the hunt field, hunter paces, and low level eventing. He is a talented young horse with experience in the hunt field and eventing.
---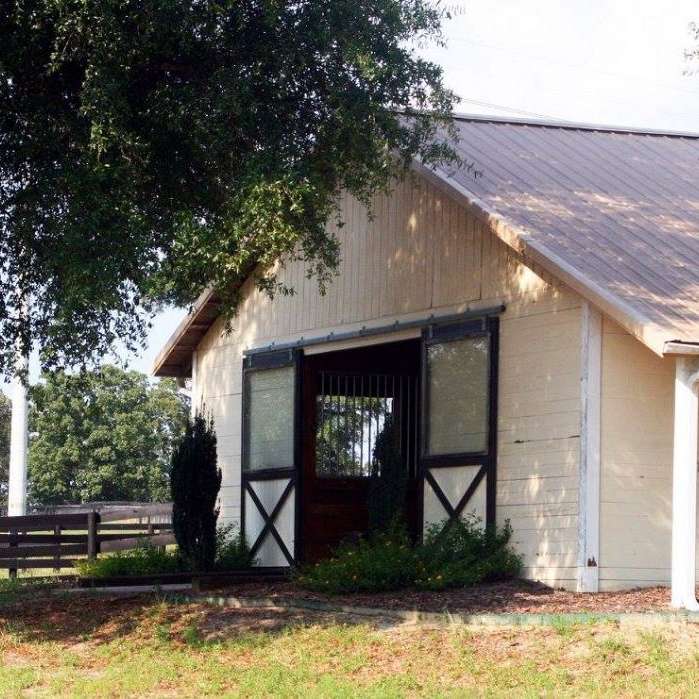 Jodi Hemry Eventing in Aiken
Ample turn-out pastures, a covered shed for bulk shavings and manure disposal. Heated feed room, tack room, bathroom with washer and dryer. Large wash stall with hot and cold water. Mats in stalls, run-in sheds in pastures. Hay storage and a private setting. This property also includes: 3 mile training track, large 20m X 60m dressage arena, a separate jump grass ring. This is the perfect place for your horse to safely and calmly earn his training with Jodi.