Additional Comments
MISSING HORSE NAMED LEO - ALLENSTOWN , NH, 03275 | NETPOSSE ID #3599

If you see this horse for sale please contact us and let us know. He was lost on a trail in New Hampshire and has not been found. We are covering all bases in case the wrong person found him and tries to sell him.

Name: Leo
Gender: Gelding
Species: Horse
Breed: Holsteiner
Description: Loose Horse in Bear Brook State Park in Allenstown NH.... (read more) Holsteiner, 24 years old - gelding, English tack. Last seen off Sentinel Pine / Cascade Trail. Been missing since 3:30P Sunday, Sept 6, 2020. 17 hands, bay coloring.
Area Last Seen: Allenstown, NH, 03275
Date Lost: 9/6/2020

Note: The weight is a guess.
Shipping Notes
None
---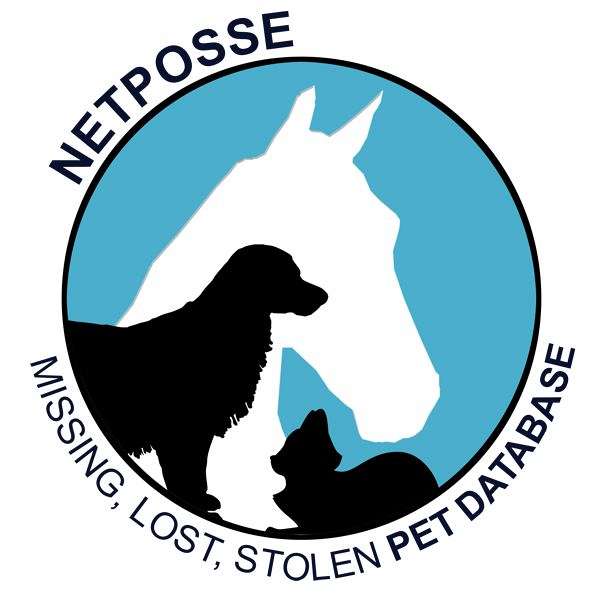 Stolen Horse International-Netposse.Com
Stolen Horse International, aka visit our website the "missing children's network" equivalent in the horse industry, is widely recognized for their ideas and innovations when it comes to horse protection, farm security, and identification. Debi Metcalfe and the NetPosse volunteer network, has been a driving force behind the success of many of the world's missing horses, providing strategic advice to victims and their families— helping them to craft innovative search tragedies generating a multitude of recoveries.... (read more) The educational programs through Stolen Horse International, aka visit our website have helped divert countless attempts of theft and civil mistakes. See listings of missing horses, tack, and miscellaneous farm items on the site. You can also purchase microchips for your horses and dogs, freeze brands, and farm security signs.