Skills / Disciplines

Athletic, Dressage, English Pleasure, Eventing, Hunter, Hunter Jumper, Mounted Patrol, Performance, Sporthorse, Sport, Trail Riding, Trained, Western Riding
Additional Comments
RC was born 5/25/2016. He is 75% Friesian 25% Quarter Horse. Black with white Star on his forehead.
Sire = Douwke G 100% Friesian from Excalibur Breeding in Minnesota
Dam = Lady 50% Friesian 50% Quarter Horse (I own and ride First Level Dressage and Hunter/Jumper 2')
Friesian Inspection 9/10/2016 (age 4 months) he received a 2nd Premium score 7.566% from Judge Wayne G. Hipsley.

RC is a BIG Forward mover and He is not a beginner horse.... (read more) This horse can grow until age 5-6 he has only about 90 days under saddle, training I have done myself.
He has been hauled to the National Grasslands in ND and Medora, ND for trail riding and he did very well crossing logs and river (he loves water).

RC is a Social Horse with these Characteristics: He is first to great you, follow you around, invade your space so he needs reminders to stay at arms length; He is sometimes insecure about new things and is dependent upon his rider or handler to help him gain confidence and comfort; Under saddle he can get bored quickly, your requests need to be fair and firmly backed up; Reward Compliance and he will really try; Allow him to investigate new things to satisfy his curiosity; He will attempt a bad behavior to test you, once he knows you won't tolerate that he complies and works real well. He would do best in a one-on-one relationship with his owner. Talk to him a lot in a Confident tone.
His canter out in the fields under saddle is very nice! Covers a lot of ground. I have only jumped him a couple times but he will jump when free lungeing or playing in the arena too. He is a fun and somewhat challenging horse!

He has received immunizations each spring, is wormed regularly, farrier comes every 6-8 weeks, and he had his teeth floated in May 2020.
In very good health and condition. He loads in the trailer fine.
Please make me an offer if you are serious about owning a Friesian.
Shipping Notes
I would consider delivery myself to make sure he arrives safely and not over stressed.
---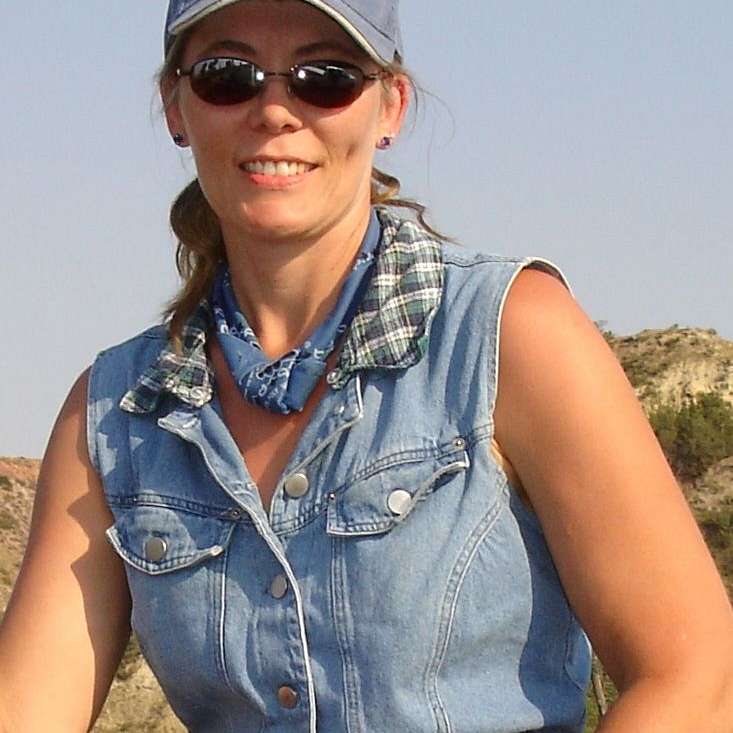 Ride Inn
Small Hobby Farm owner. Showing, training, selling a couple Friesian cross horses.