Additional Comments
Indy is a gorgeous 15 year old Tennessee Walker mare that stands 14.3H. She loads, bathes, clips, stands tied all day, is great for the farrier, and stands to be fly sprayed. You can catch her wherever she stands in the pasture, and she loves attention and to be brushed all over. If you are looking for a slow smooth ride, this is it. Indy is great on the trails, and goes where you point her. She bores me to death with her quarter horse walk.. lol She will pick up and gait when asked, but she prefers to just walk.... (read more) She also has a nice smooth canter. Anyone can ride this mare, including my husband, who doesn't ride.. lol Indy is great turned out with mares and geldings, and is great in her stall.
I took this mare in on trade because the previous owner couldn't get her to leave the barn. She very quickly learned on the first day that that behavior isn't tolerated here, and now leaves the barn with zero issues.
---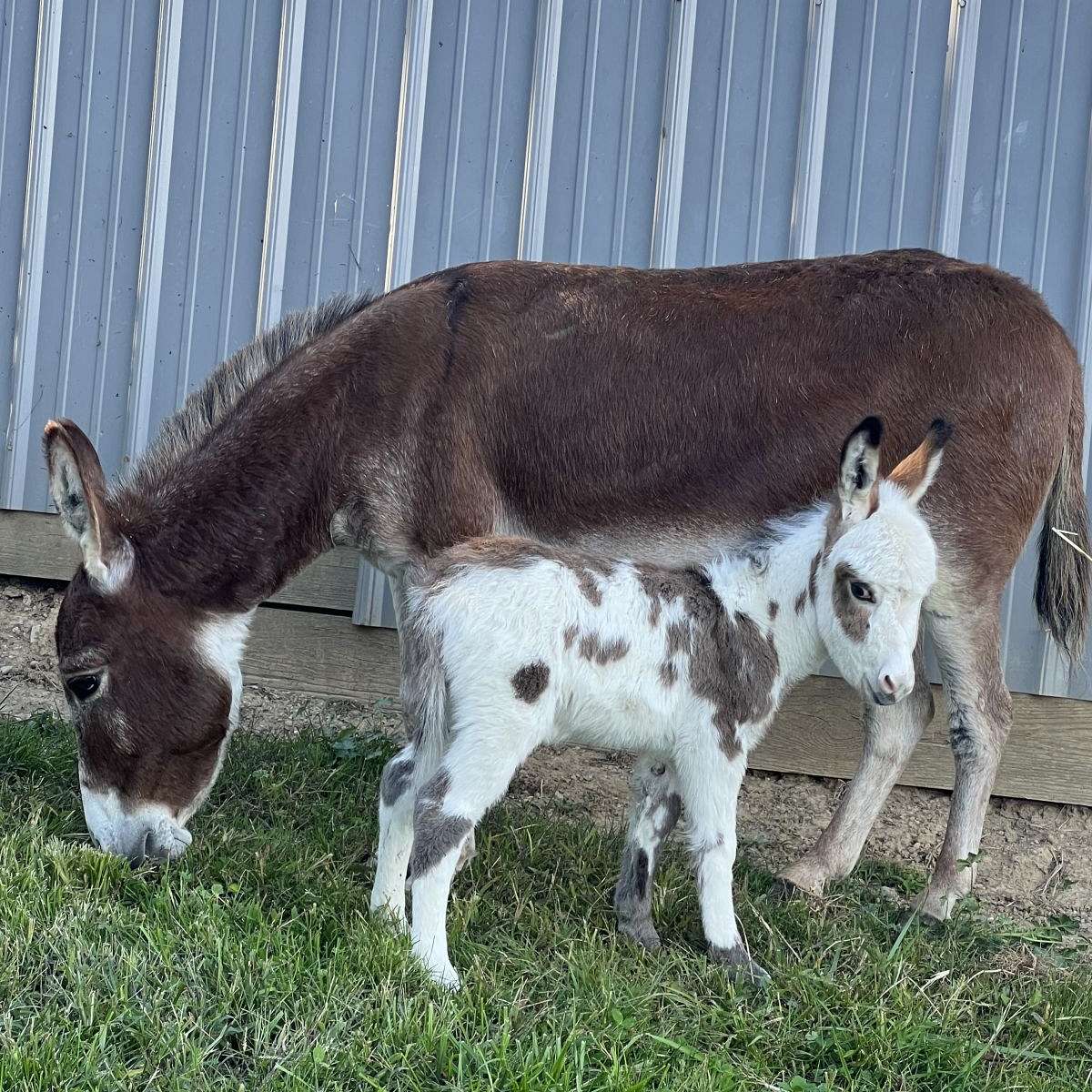 .
We are a small family run farm in southeastern Ohio. We offer a few well broke miniature horses, ponies, and miniature donkeys every year.