Additional Comments
Ayla is simply put, a complete doll face. She is a solid built 14.2 and will easily carry any size man or woman. She has extensive driving training, and is currently in dressage training ( after taking a few years off to have a few foals) to learn to ride. Since starting her riding training with Crysta Awtry, Ayla has been to the beach, to the river and she takes it all in stride. She would make a great horse for someone wanting a lower level horse that trail rides.... (read more)
Ayla is sweet and uncomplicated, he is light in the bridle and off the leg. She has a great work ethic and tons of heart. This little gem is a true example of her breed. Ayla has strong hair and feathers with a cute button nose. This lovely lady is ready to explore the world.
---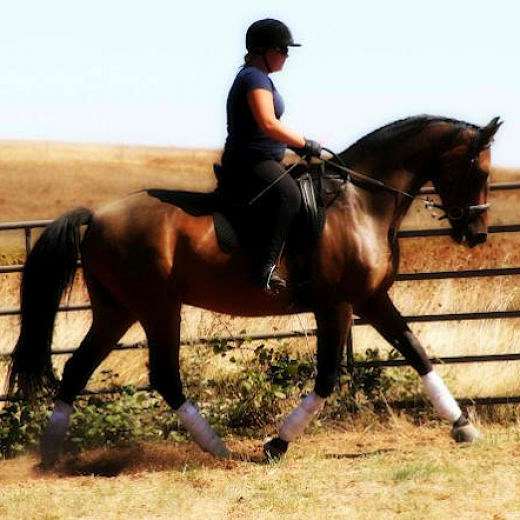 Riding With Class With Crysta Awtry
Training, lessons and sales. Let the magic begin!