Additional Comments
Conversano Marina III is a gentle and sweet gelding. 13 years old. 15.2"
He has three nice gaits that he can extend and collect. Had dressage and trail riding training in the past. Currently in training to continue in classical dressage and working equitation.
Anyone with some experience can ride him, but he wants one person to connect and bond with.
---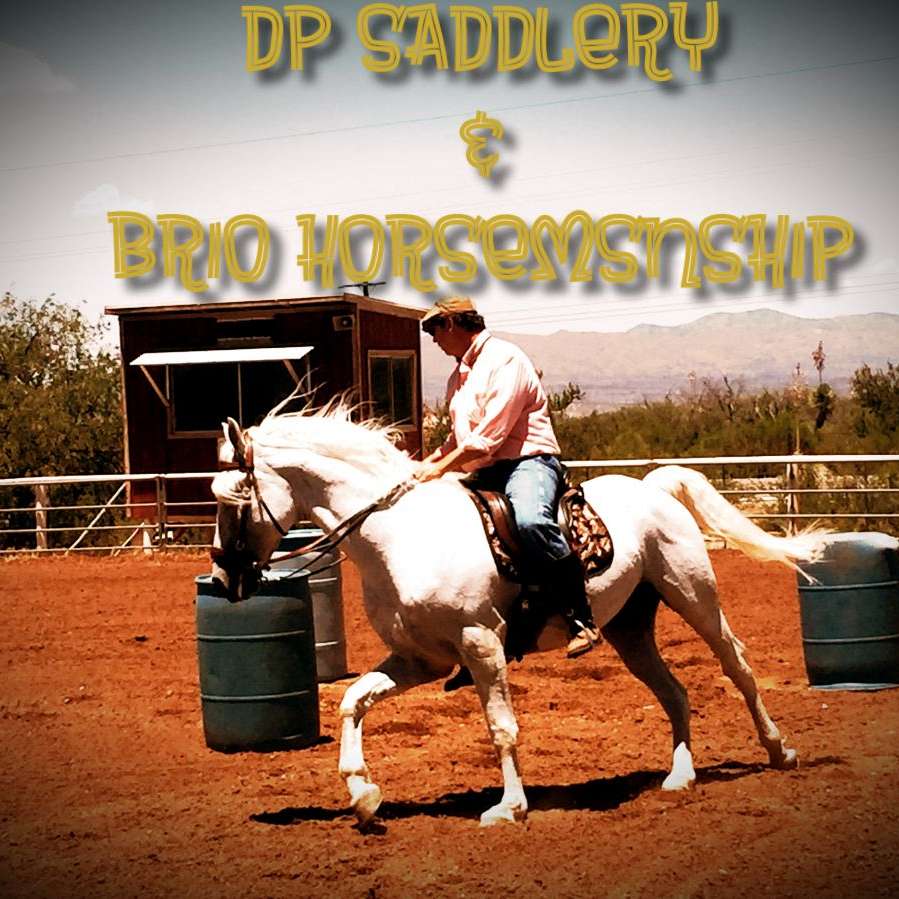 We train in a French classical dressage style. Work and show Working equitation and western dressage. We accept any breed for training and any level of rider for lessons and clinics. We specialize in Iberian breeds, but have experience with many different breeds from gaited horses to warm bloods, quarters, TB and more.