Skills / Disciplines

Rescue
Additional Comments
AAE welcomed Tae and her days old filly, Maddie, from the DreamCatcher Wild Horse and Burro Sanctuary in May of 2018 in continued support their herd reduction efforts. Tae's maternal instincts had not kicked in. She was not allowing Maddie to nurse, though Maddie figured out if she nursed from behind Tae, mom wouldn't resist. Tae would bite her when she attempted to nurse from the side. These two needed some help.

Tae had minimal handling, so it was difficult to offer much assistance to Maddie, and it was difficult to watch.... (read more) We tried using panels to hold mom, but the biting continued. Ultimately, Mom and Baby were separated for a couple hours. Thankfully, when reintroduced, Tae was much more accepting and willing to let Maddie nurse. Maternal instincts kicked in!

Tae and Maddie along with the other moms and foals were given several months to settle in, live in the presence of humans and other domesticated horses, and simply be horses.

Tae is a sweet and fairly mild-mannered mustang mare all of about three years old. She took some time to accept human touch, but once she did, she accepted a halter fairly easily. Tae has been haltered and handled some, and she is willing and tries to understand. She needs more time socializing, and she is learning to trust. She is a smart girl with a lot of try. She's still a work in progress.

Tae is current with hoof and dental care, vaccines, and deworming.

Tae is currently at the Monty Roberts International Learning Center as a part of the Advanced Course for Horsemanship.

Tae has returned from Monty Roberts and is continuing her handling here. She is inquisitive and enjoys grooming from a calm handler. She has wron the surcingle here and continues to improve rapidly. She is still shy and needs a patient handler willing to invest the time it will take to develop her trust and education.

Adoption fee subject to change based on training. Please refer to website for current information.
---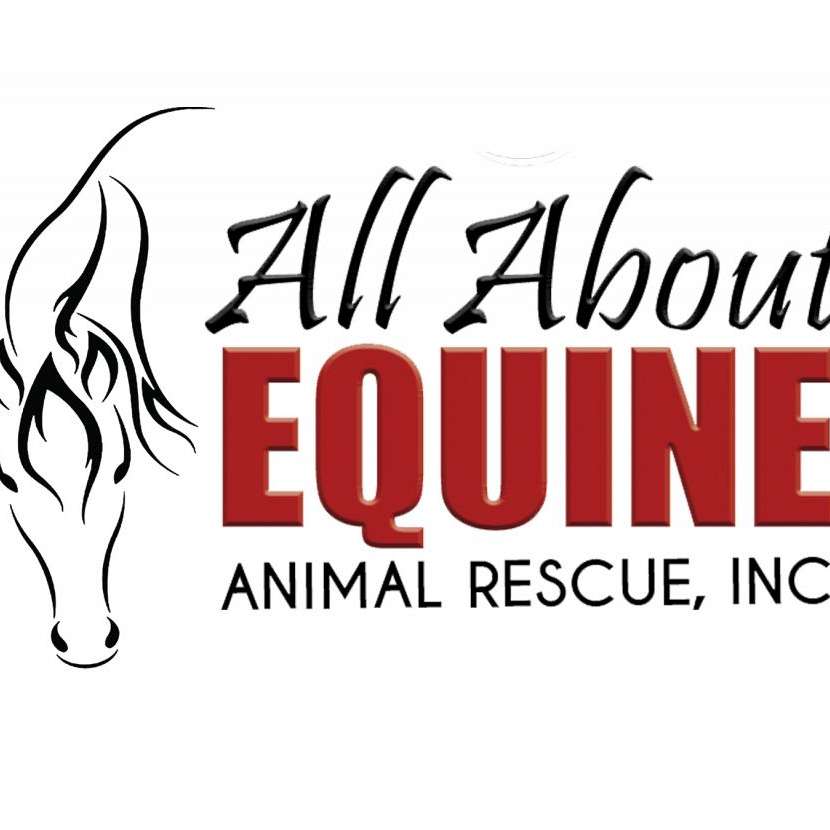 All About Equine Animal Rescue Inc.
All About Equine Animal Rescue (AAE) is a 100 percent volunteer-based, 501c3 charitable, non-profit equine rescue and rehabilitation organization located in El Dorado Hills, California. AAE was founded in 2009 as a result of the down economy and growing number of distressed and auction-/slaughter-bound horses. Too many horses are being transported across US borders and commercially slaughtered each year, and many more inhumanely die each year from neglect, abandonment, abuse, or improper care.... (read more) Most of our horses are rescued from a slaughterhouse-owned feedlot before they are transported to slaughter in Canada or Mexico. We want to make a difference. With your support, we can make a change. Your contribution means the difference between life and death, one horse at a time. "By saving the life of one horse, we may not be changing the world, but we are changing the world for that one horse." Author unknown.