Additional Comments
Located in Big Timber Montana
Bear
Tennessee Walking Horse
11 years old
Gelding
14.1-14.2 hands

Bear is a very nice registered Tennessee Walker, has Midnight Sun on his papers!. He is very gentle, and is always there to greet you at the gate. He rides well alone or in groups. Super smooth and quick, perfect for trails. He hauls, catches, saddles, and bridles well. Shoes like a dream, your farrier will love him.... (read more) Bear is very well trained, he can almost spin, and he side passes wonderfully. Very easy no maintenance horse. He can be a tad pushy on the ground but if you get after him he remembers his manners.
---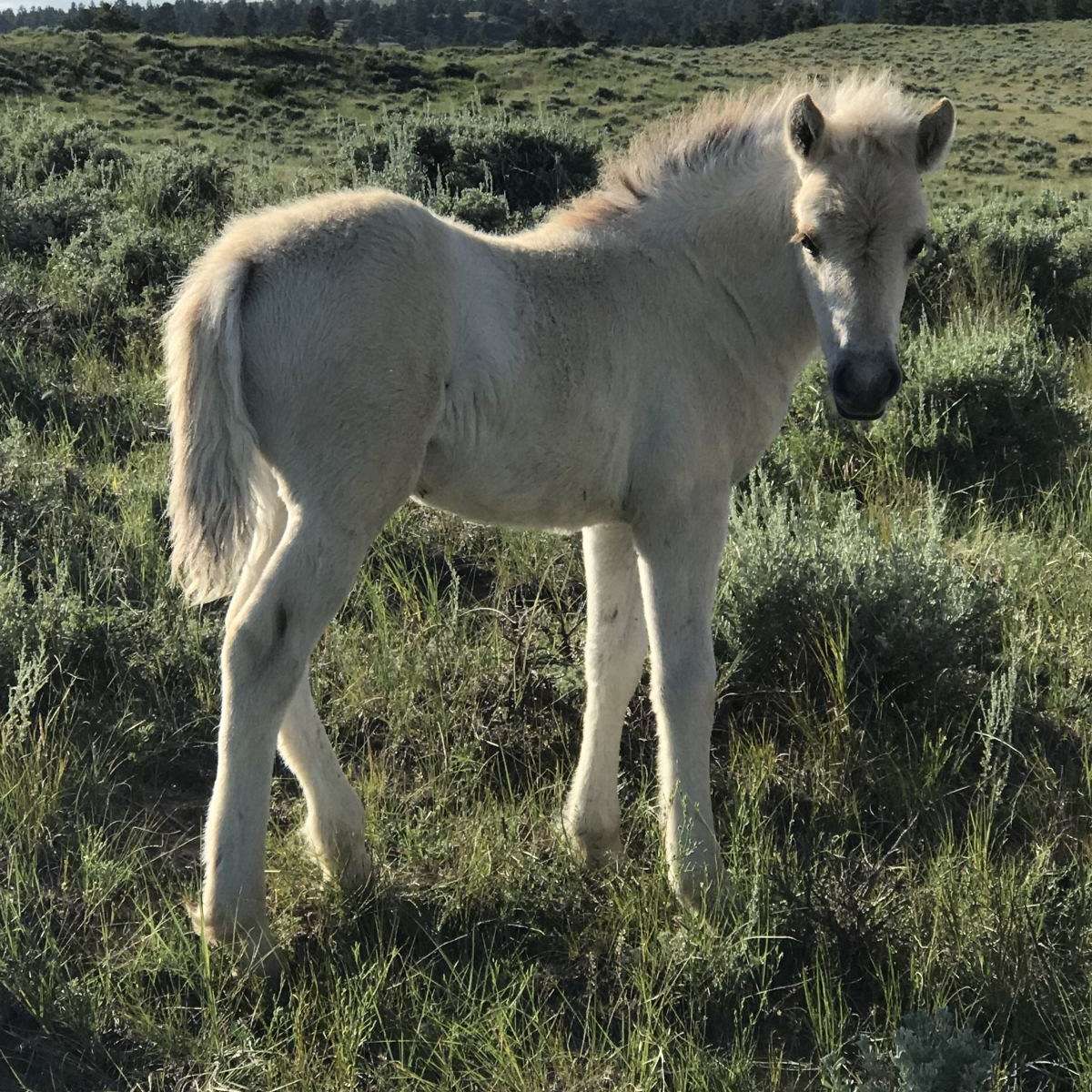 Snowy Ridge Horses LLC
We specialize in raising quality Fjords, Quarter Horses, Paints, and Thoroughbreds