Skills / Disciplines

All Around, Beginner, Rescue, Ridden English, Ridden Western, Trail Riding, Youth
Additional Comments
Shaman** Bay BLM Mustang Mare, Freeze branded no title, $800.00. We haven't researched her brand or vetted her age, tho we have lots more pics of her, including teeth for you to use to judge yourself. This sweet gal is a wonderful all around horse, ridden english, western, bareback in a halter, no nonsense, sane & sound. She isnt bothered by cars, golf carts, dogs, geese, sheep, llamas, emus, etc. We put our resident pony whisperer on her and let her climb all over her, ride her up and down the farm, and she has been smooth, gentle & calm.... (read more) Tested kid friendly, no buck, rear, bite, kick, we haven't found a vice. Gets along in the herd no matter where we put her.
Watch Youtube Video
Watch Youtube Video
Rides sound, clean legs, stocky classic mustang build. Her feet, like so many that come out of the killpens & feedkits need work, but we have started corrections with our volunteer farrier (Thank you Rex). Rescued from a local killpen. She doesn't yet have her Coggins or vaccinations, but that can be arranged before you take her home, and she is now out of quarantine and clean. Adoption application, references, and contract required.

---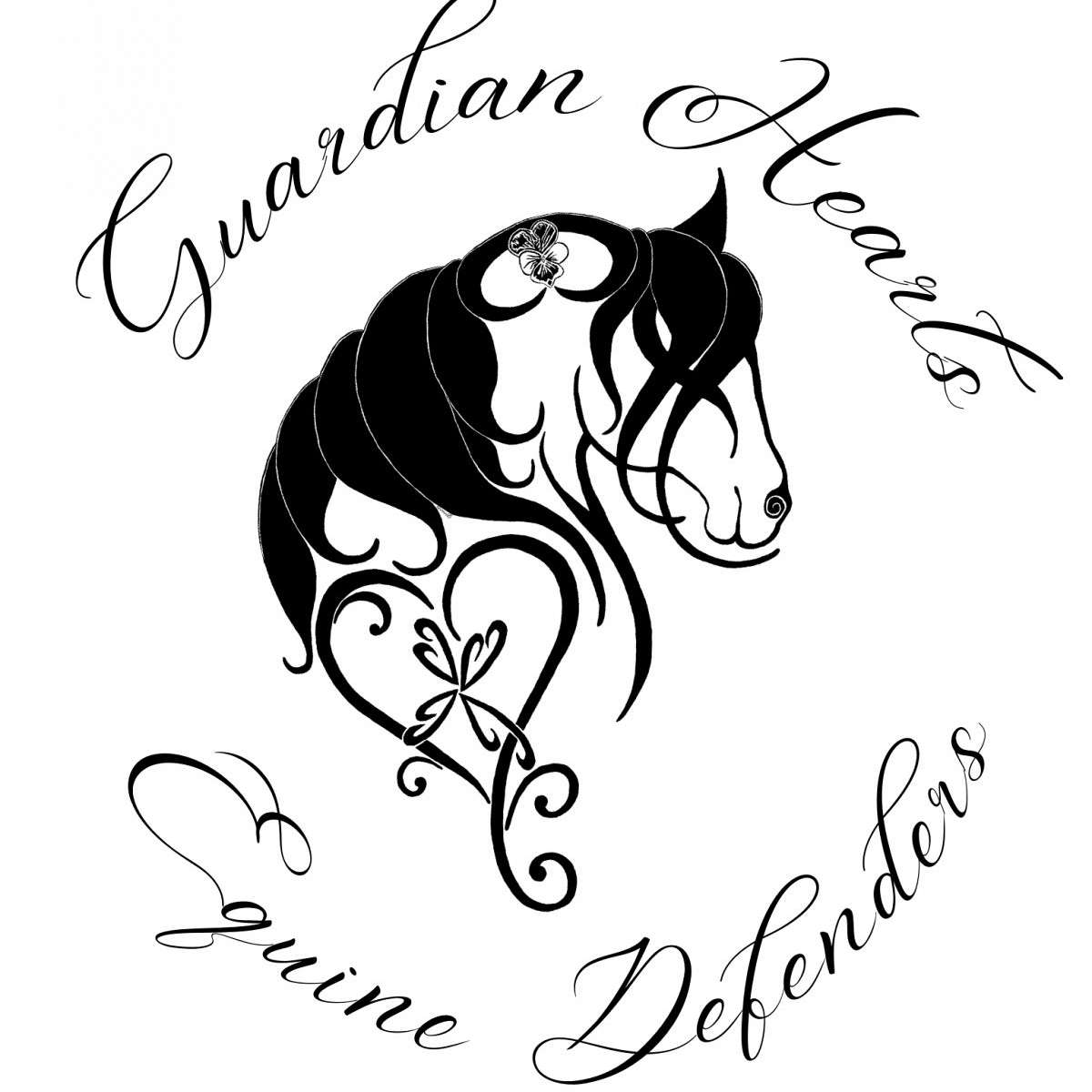 Guardian Hearts Equine Defenders
We work to empower, recover, and adopt out all breeds and levels of horses/ponies. We also do quarantine (see boarding). Prospective adopters are welcome to come and meet the rescues before adopting, PPE's are welcome, at adopter's expense. Our horses come from local (and a few from not so local) killpens and feedlots. We are in the process of becoming a NC non-profit corporation. Our goal is to help educate and support local horse owners by providing clinics and programs to help keep our beloved 4- footers out of the auctions, feedlots and slaughter pipeline, by giving them access to as many tools and resources as possible.... (read more) Our website is live, but still under construction. Please feel free to message/text/call and ask questions. Contact Lucy at (336)964-8583 or Alison (336)264-1680. If you are interested in volunteering, please let us know. Thank you & Welcome Guardian Hearts, we need all the Defenders we can get to champion these beautiful creatures in need.