Skills / Disciplines

Athletic, Dressage
Additional Comments
This four year old unstarted AWR Gelding is personality PLUS!!! This sale is killing me. I've recently been hurt and will not be riding for 6-8 months and Gabriel is ready to be started under-saddle. My loss your gain. Gabriel's registered American Warmblood name is JL All American He will be inspected on March 4th by the AWR at the University of Georgia Livestock Arena. You can speak directly to the inspectors concerning his conformation, movement and athleticism.
Watch Jl Gabriel, First Saddling
---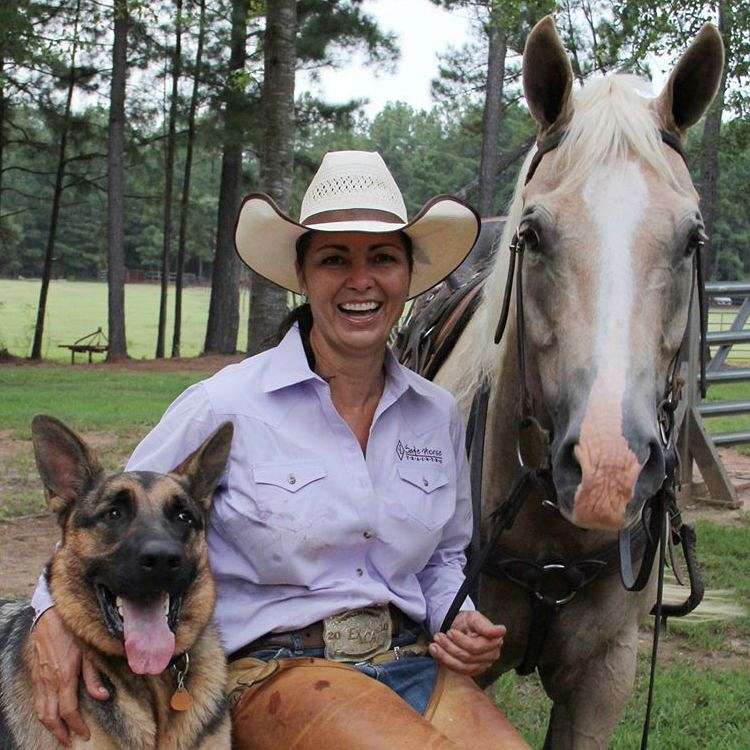 Safe Horse Training With Joyce Lewis
Most of us simply want our horses to be respectful and obedient. When we ask them to go, they go, when we ask them stop, they stop, no questions asked, no problems. I don't want my horse to step on my toes, knock me over with his head or refuse to get on the trailer. I want him to stand still while I saddle him and when I mount. I simply want to enjoy my horse. I want to be able to load my horse up in the trailer and go for a nice trail ride with my friends.... (read more) In my opinion a respectful, obedient horse is a safe horse. Using natural horsemanship methods and techniques I can help you and your horse create a harmonious, respectful and trusting relationship that allows you to enjoy every minute you share with your equine partner.